New Porsche Sedans for Sale or Lease in Norwalk, CA
Shop our selection of new Porsche sedans available in our Norwalk dealership's inventory. Shop online for Porsche cars including the new Porsche Taycan, Porsche Panamera and Panamera E-Hybrid for sale in California. Send us a message now, or get directions to our dealership for a Porsche sedan test drive near southeast Los Angeles from Carson, Downey, Bell, Huntington Park and beyond.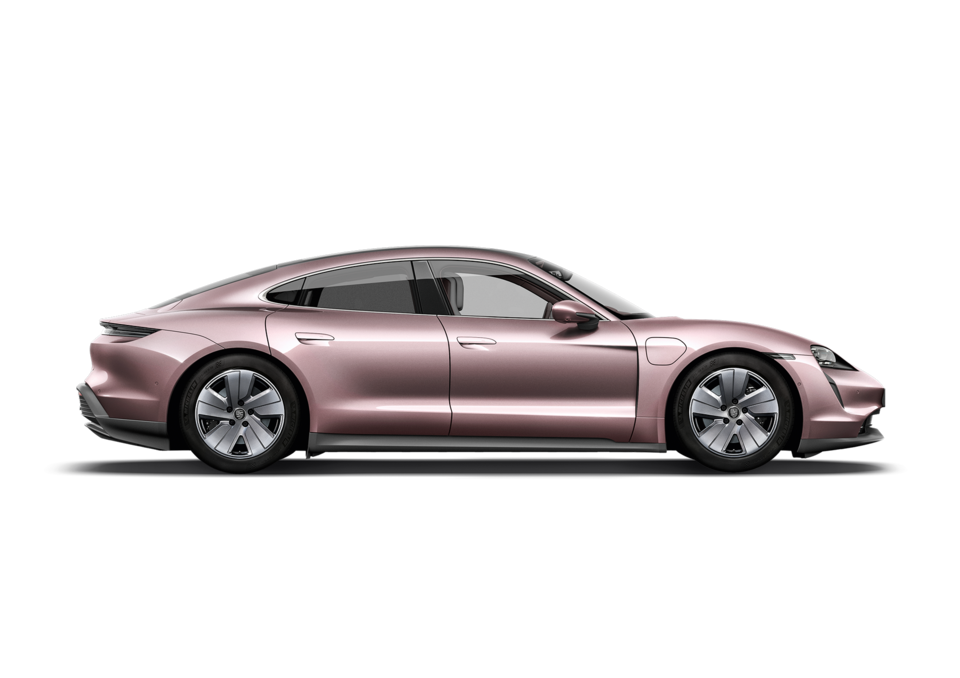 Porsche Taycan
The new Porsche Taycan enters 2021 with subtle functionality improvements and more color options. The 2021 Taycan is available to Bell, CA drivers with an engine system running two permanent magnet synchronous motors with 93.4 kWh lithium-ion batteries, and top horsepower ranging from 522-750 hp.
As one of the best Porsche sedans, the Taycan also features the most up-to-date tech innovations, intuitive top-of-the-line safety features, and premium interior styling. Porsche Connect is the voice-activated infotainment hub, with features including Bluetooth connections, Remote Keyless Entry, Push-Button Start, smartphone interface, USB-C Ports. The premium audio system features 10 speakers, satellite radio and more.
Porsche Taycan Trim Levels & Power Outputs:
Porsche Taycan 4S: 522 horsepower
Porsche Taycan Turbo: 670hp
Porsche Taycan Turbo S: 750hp
Shop New Porsche Taycan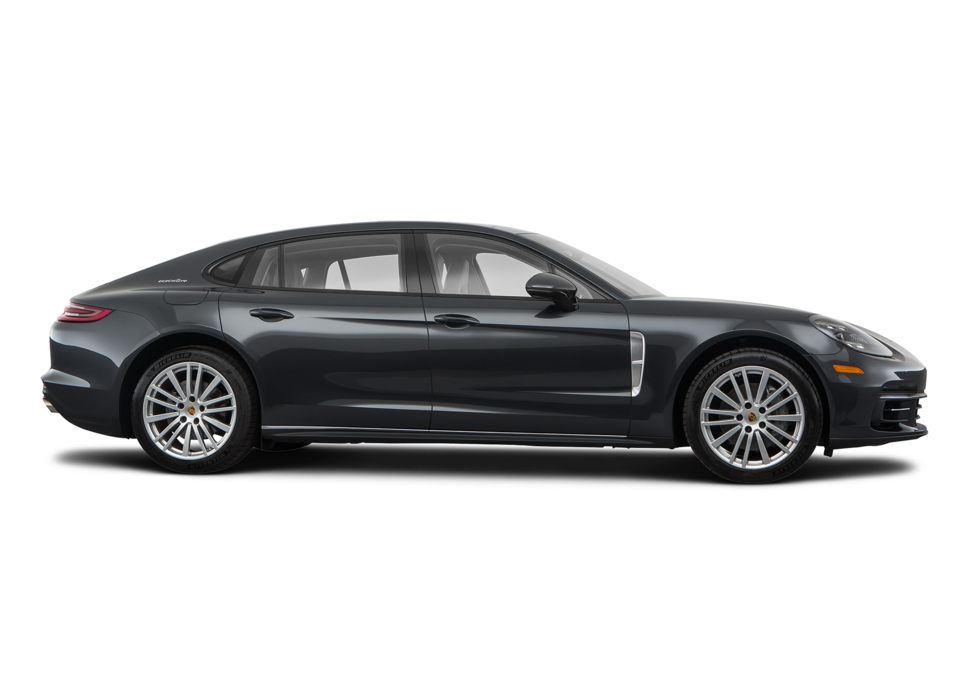 Porsche Panamera
At the moment, our new Porsche Panamera stock reveals improvements on the 2021 model with a new SportDesign front fascia, LED lights, an updated steering wheel, and a sportier chassis. On top of this, driver-assist technology gains new traffic-sign recognition and lane-keeping assist as standard features.
As before, this new five-seater Porsche hatchback is available in four different engines acting as the trim levels: Porsche Panamera Base, Porsche Panamera 4, Porsche Panamera 4S, and Porsche Panamera GTS.
Porsche starts the lineup with the base RWD model and AWD Porsche Panamera 4. Both run on a 2.9L twin-turbo V6 engine capable of 325 horsepower and 330 lb.-ft. Next, drivers get the 4S trim with a twin-turbo 2.9L V6 engine that creates a stunning 400 horsepower. Upgrading to the GTS offers you even more power alongside more excellent road performance. Under this hood, Porsche has the new GTS trim level running a twin-turbo 4.0L V8 engine capable of delivering 473 horsepower with 457 lb.-ft. of torque.
On the interior of the new Porsche Panamera you are going to love that this new Porsche can come with top-notch upgrades such as quality leather-accents, powered rear sunshade, sporty ventilated seats, 12.3-inch touchscreen, and multi-function steering wheel.
Shop New Porsche Panamera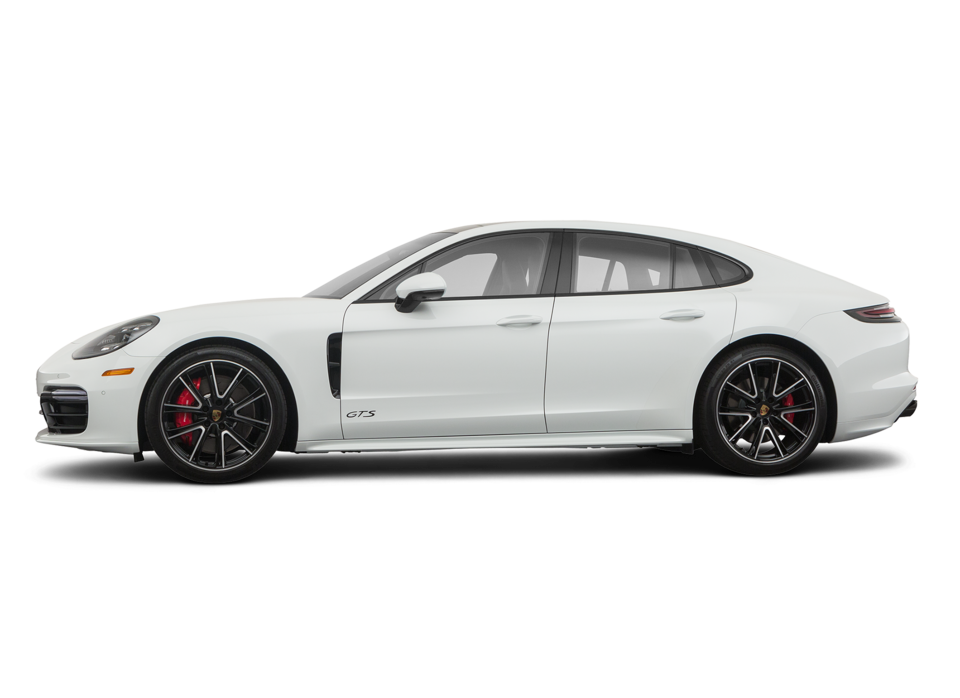 Porsche Panamera E-Hybrid
The Porsche Panamera Turbo S E-Hybrid is the most powerful with a twin-turbo 4.0L V8 engine plus an electric motor capable of 689 horsepower and 642 lb.-ft. torque. Like its counterpart, the new Porsche Panamera 4 E-Hybrid also packs a punch with a power output of 455 horsepower from its electric motor and a twin-turbo 2.9L V6 engine. Porsche has its new Porsche Panamera 4S E-Hybrid entrant running a similar twin-turbo 2.9L V6 engine plus a 17.9 kWh electric motor model. This puts the 2021 Porsche Panamera 4S E-Hybrid at a more powerful output with 552 horsepower as the total.
The Porsche Panamera E-Hybrid is manufactured in the following trim levels:
Panamera Turbo S E-Hybrid
Panamera 4 E-Hybrid
Panamera 4S E-Hybrid
Shop New Porsche Panamera E-Hybrid
McKenna Porsche

10830 Firestone Blvd
Norwalk, CA 90650