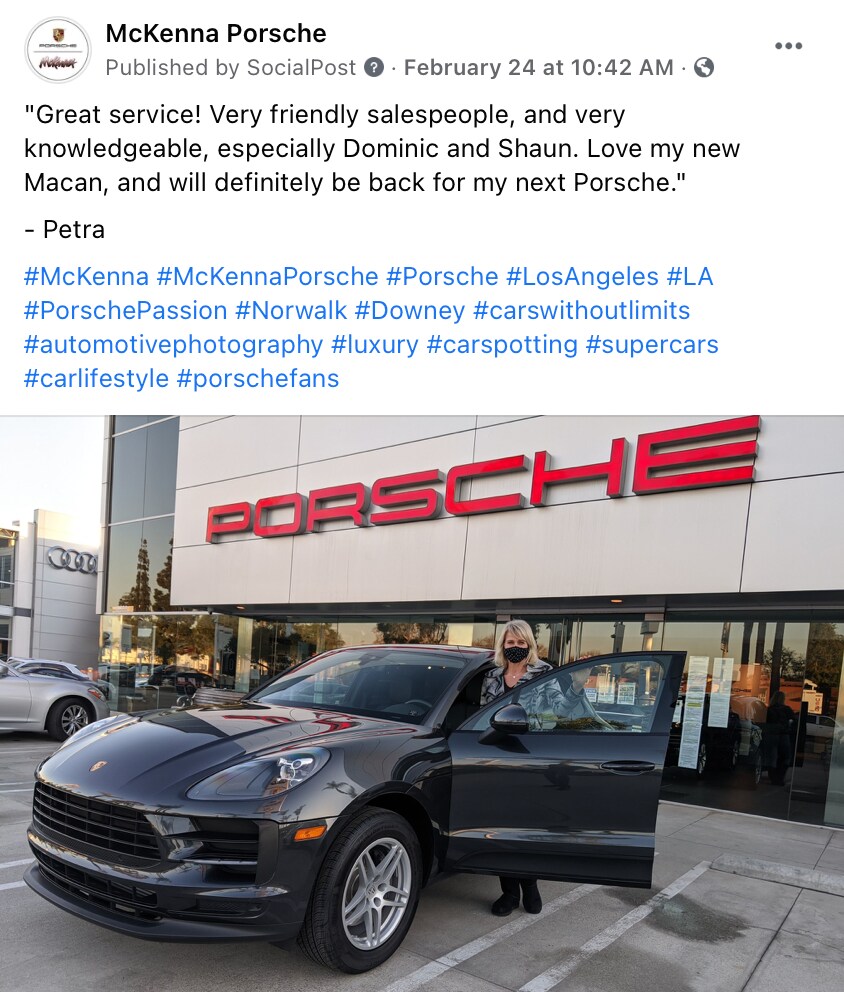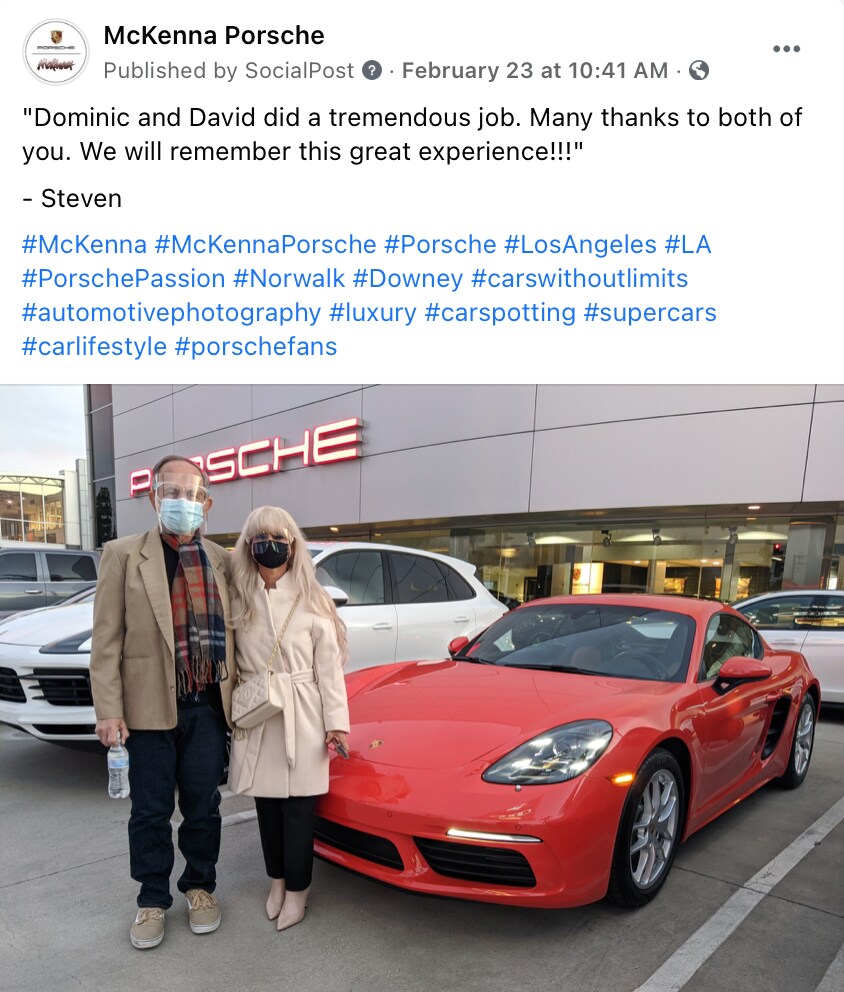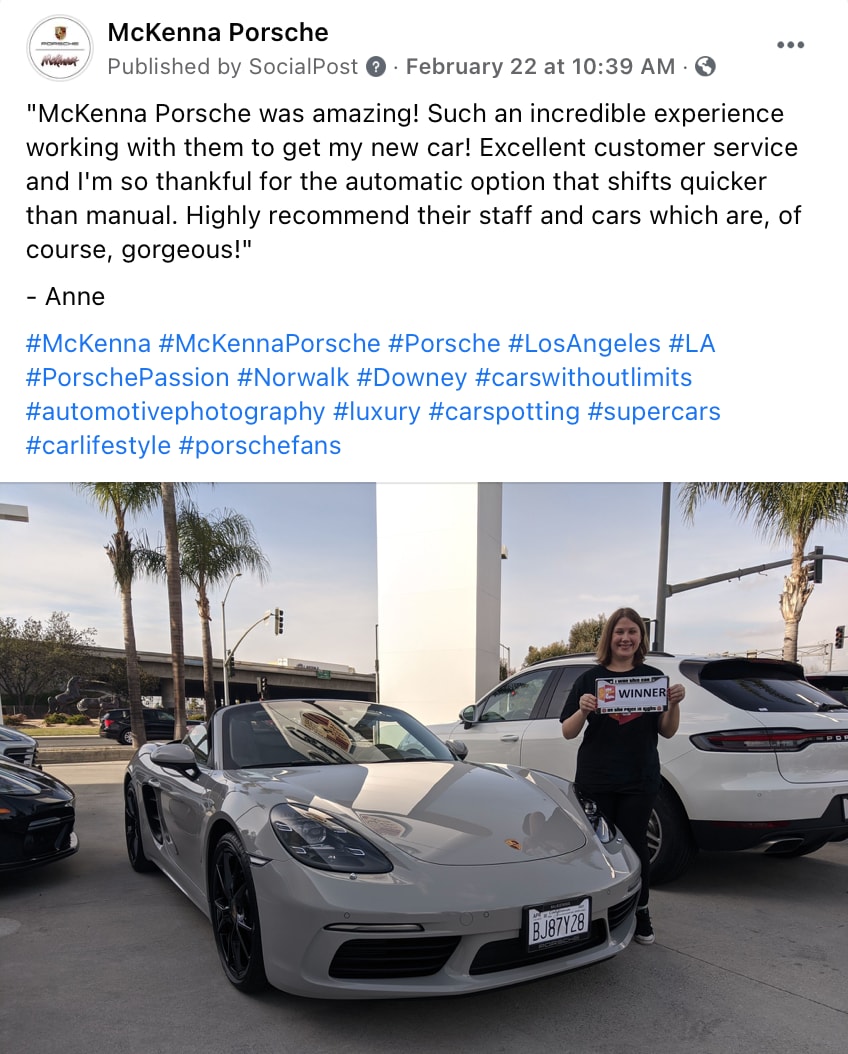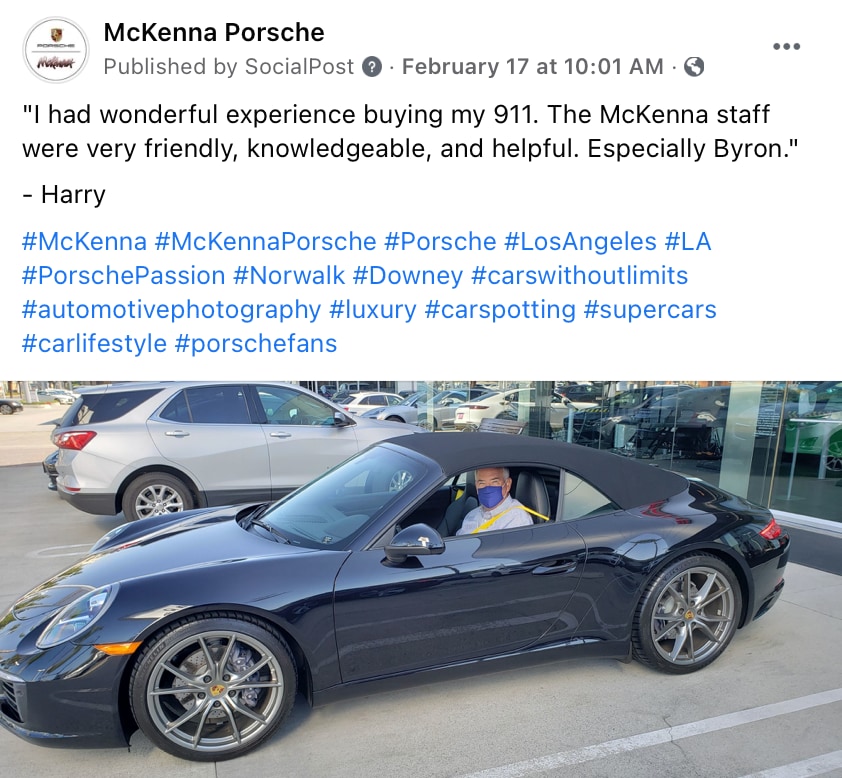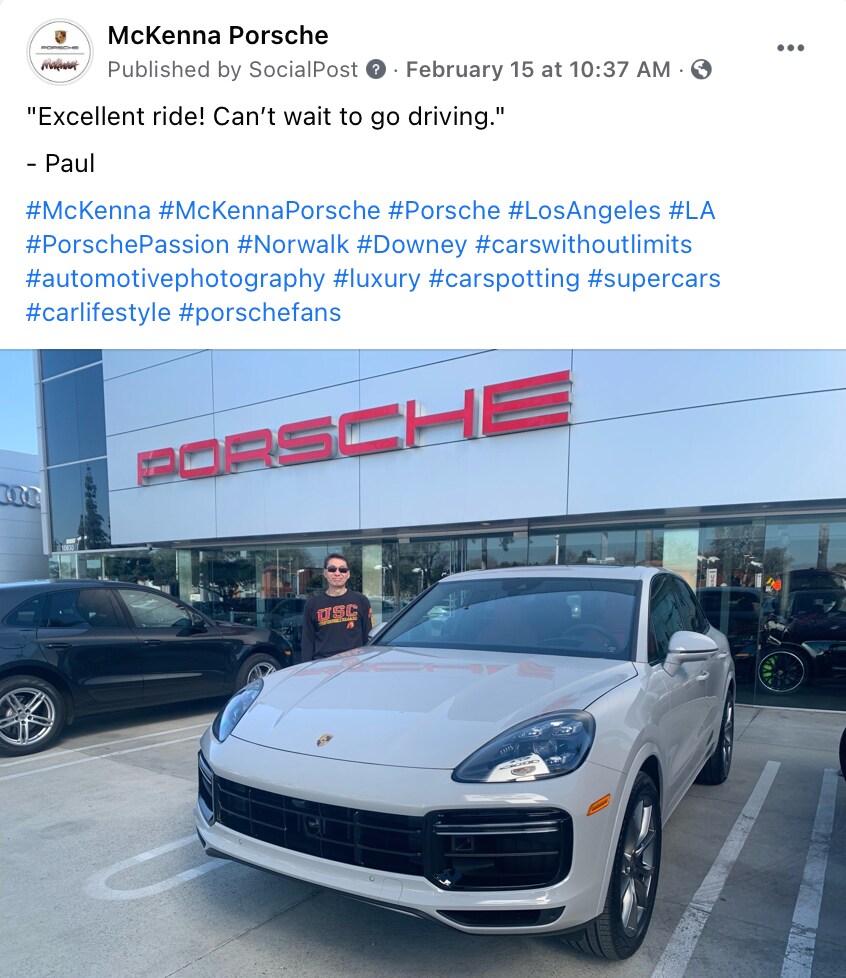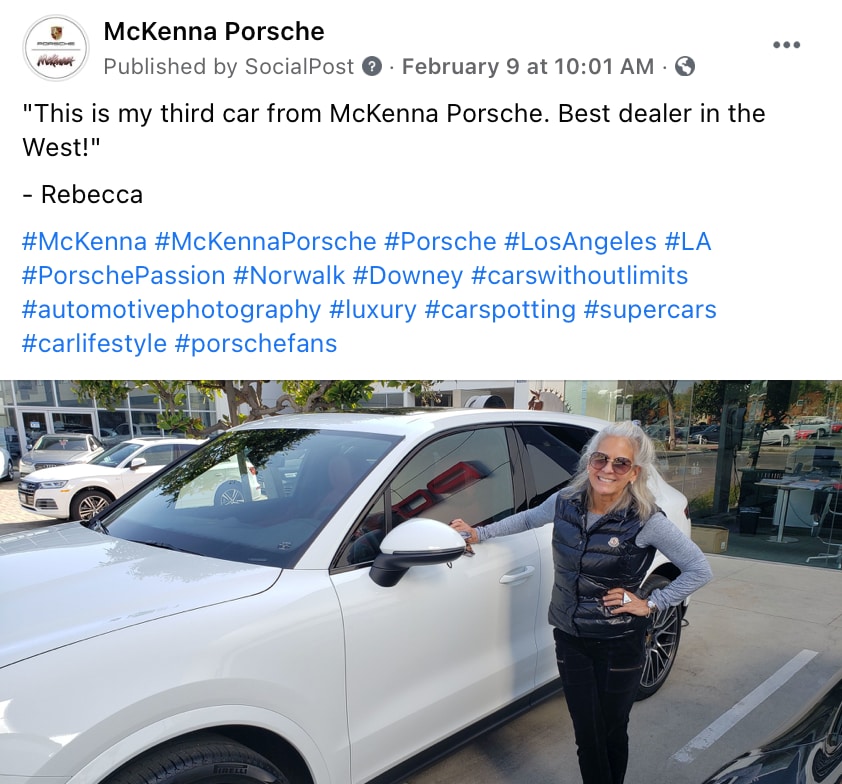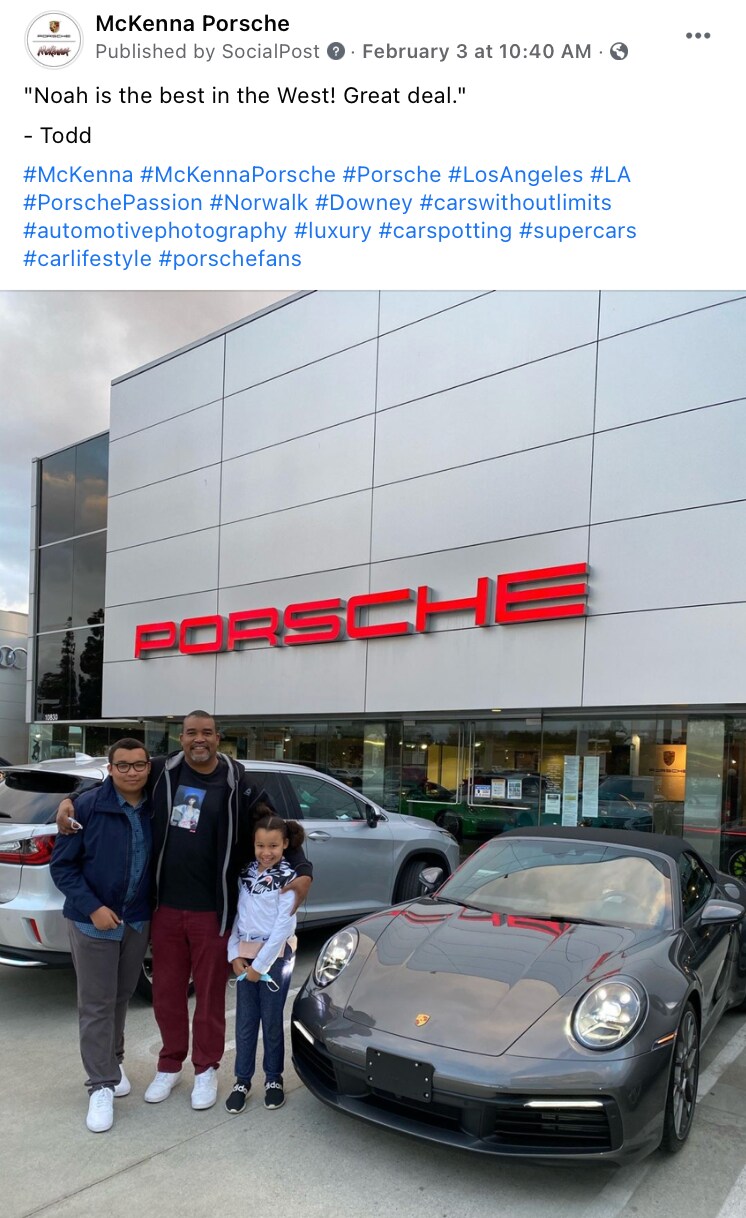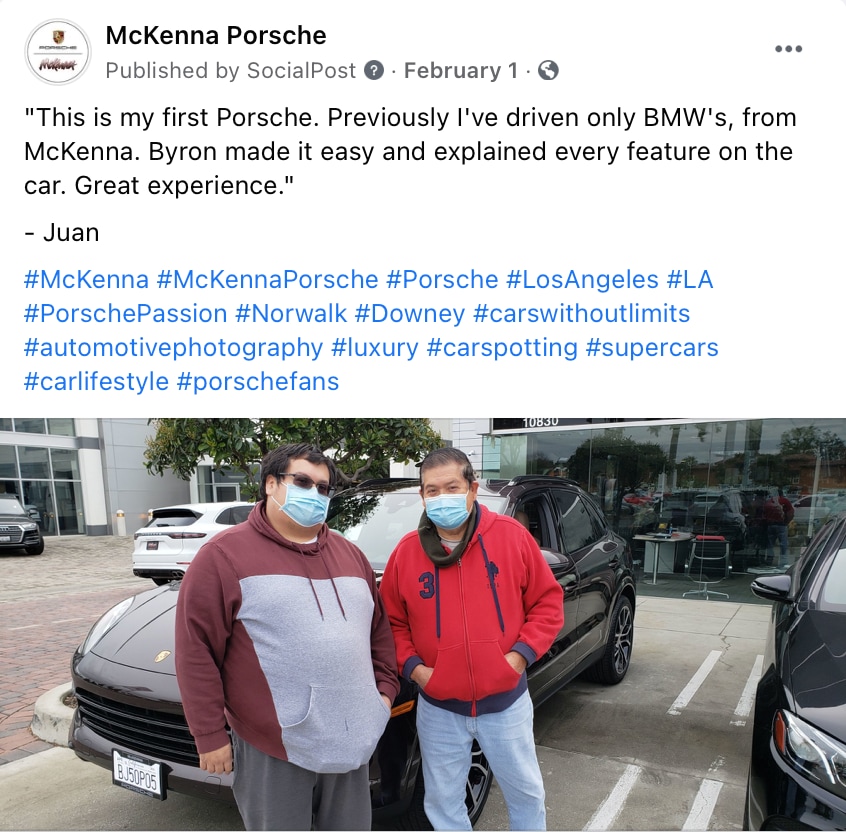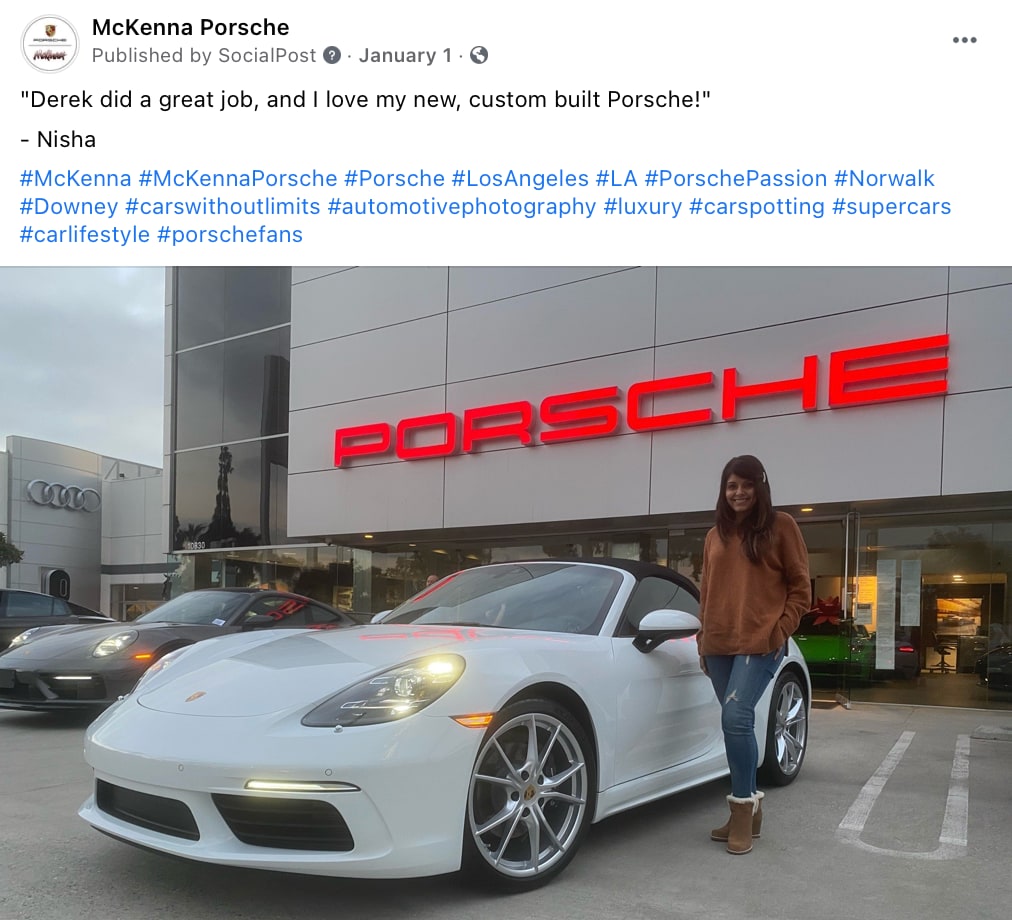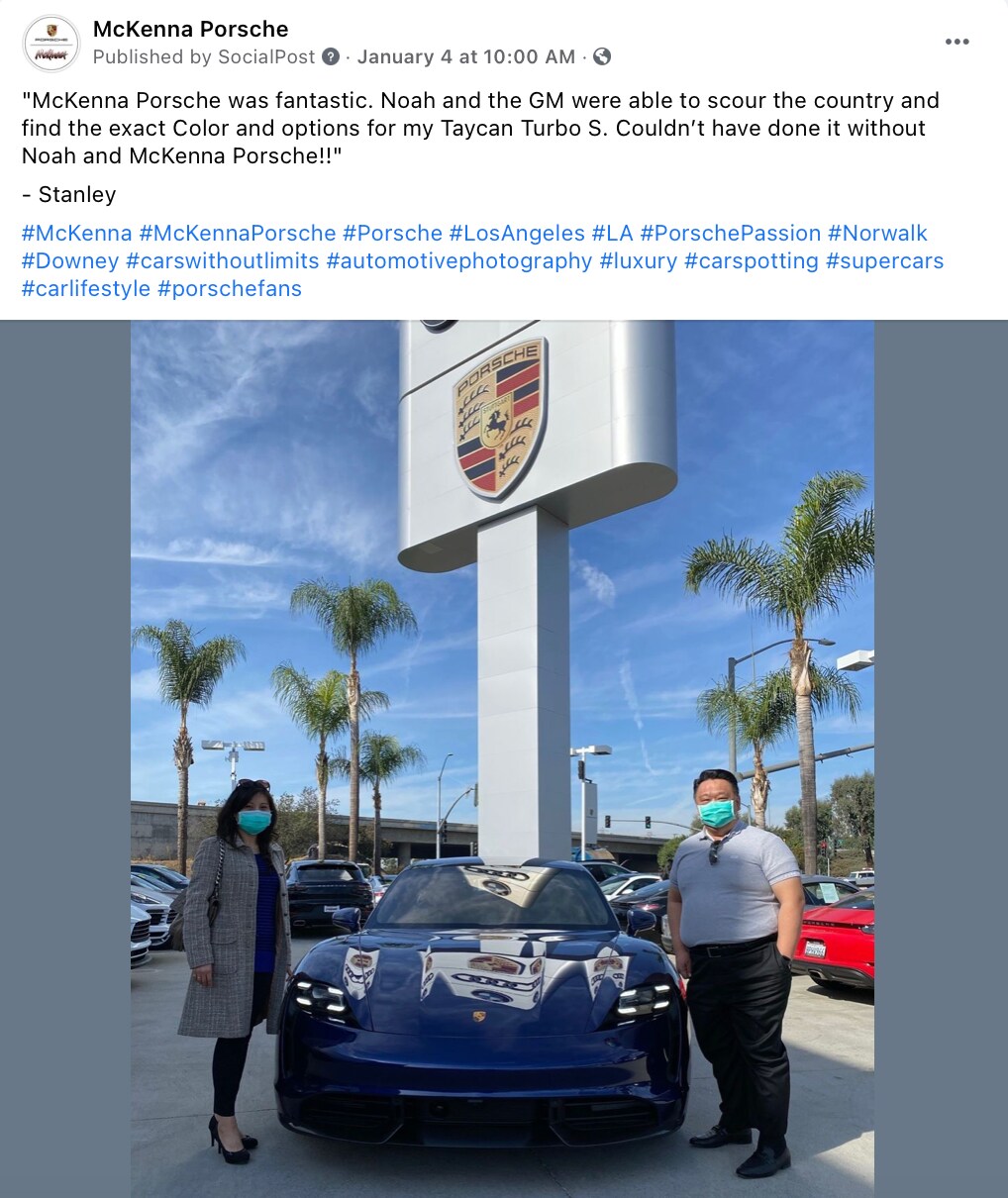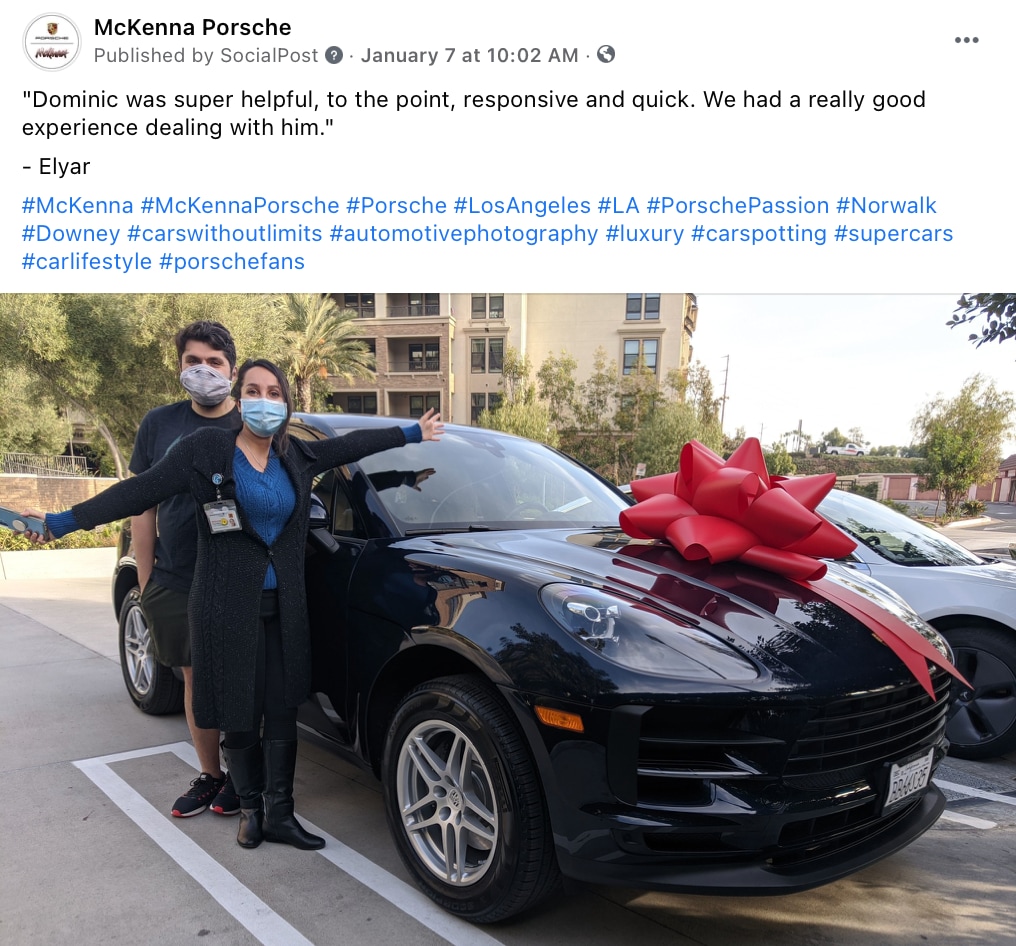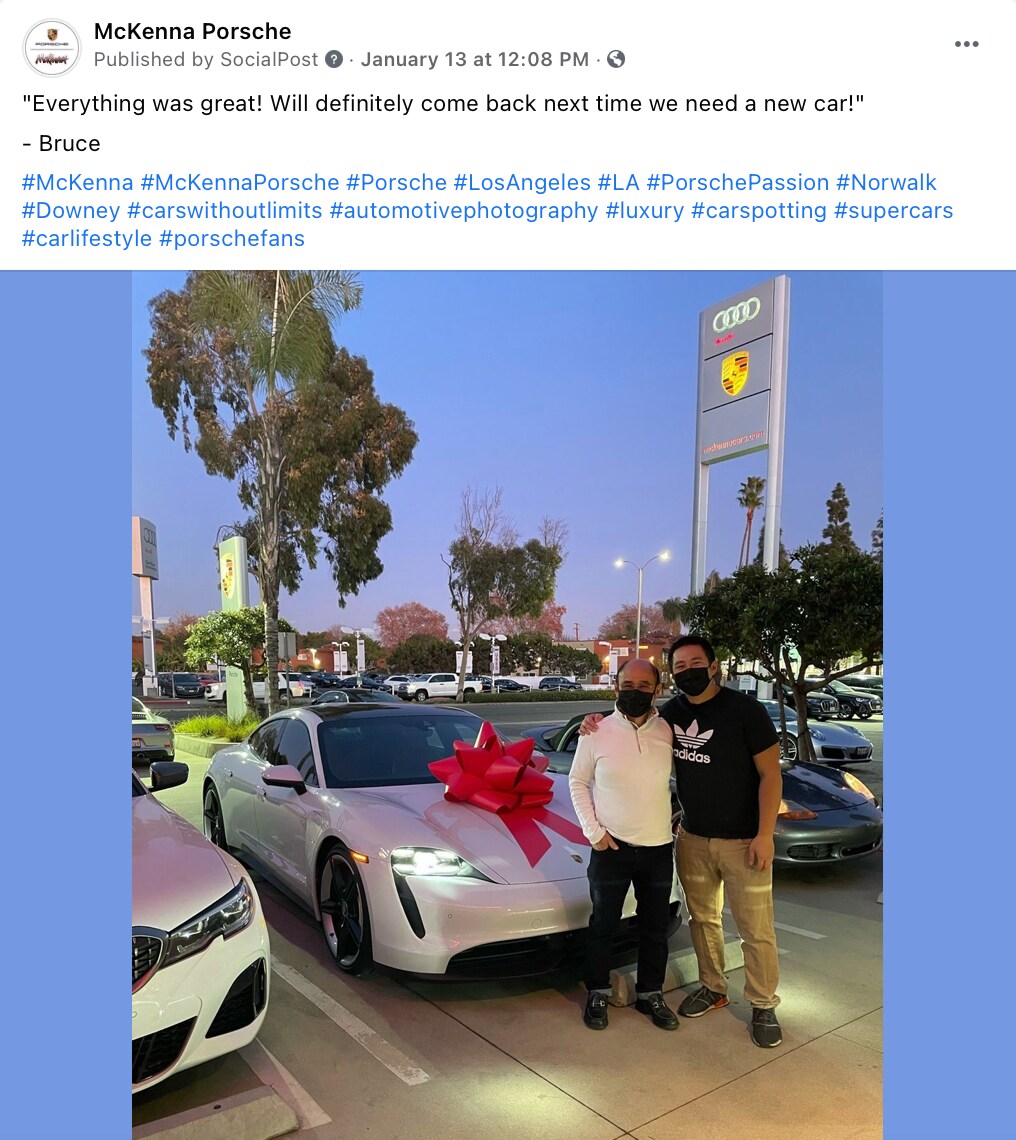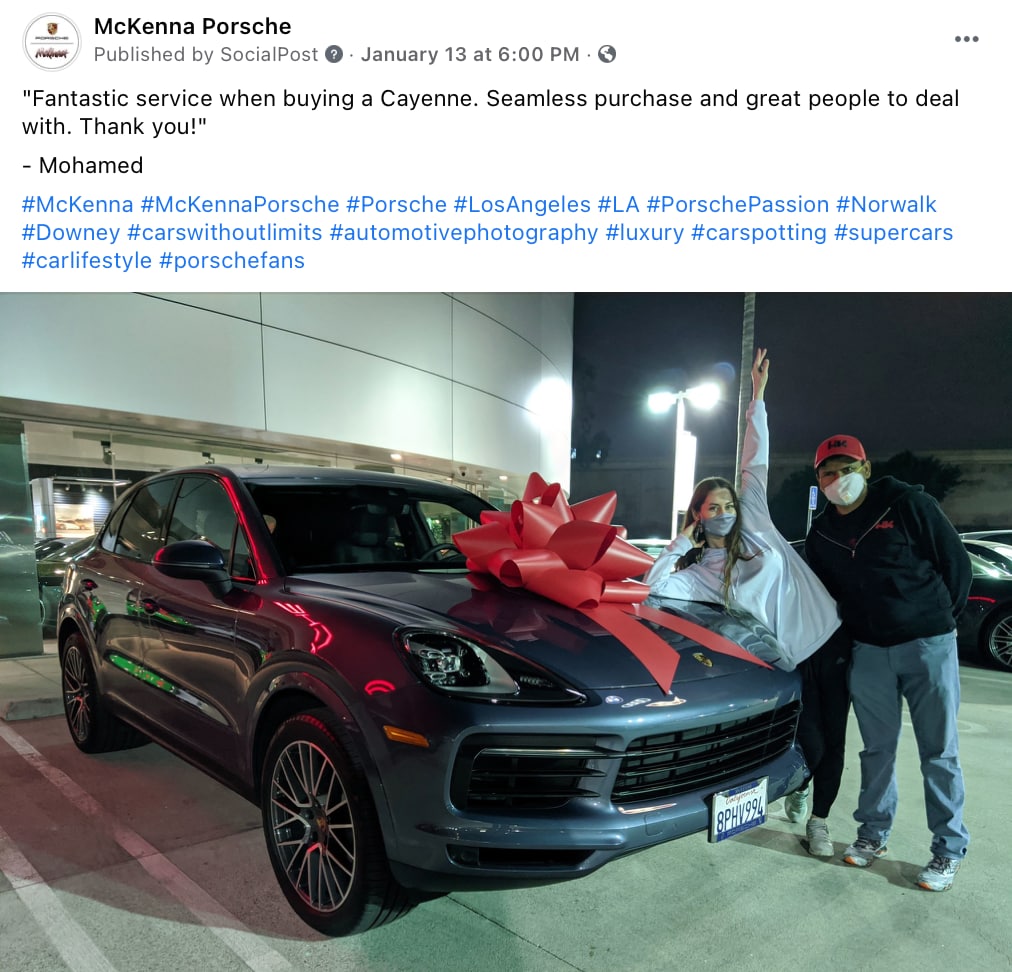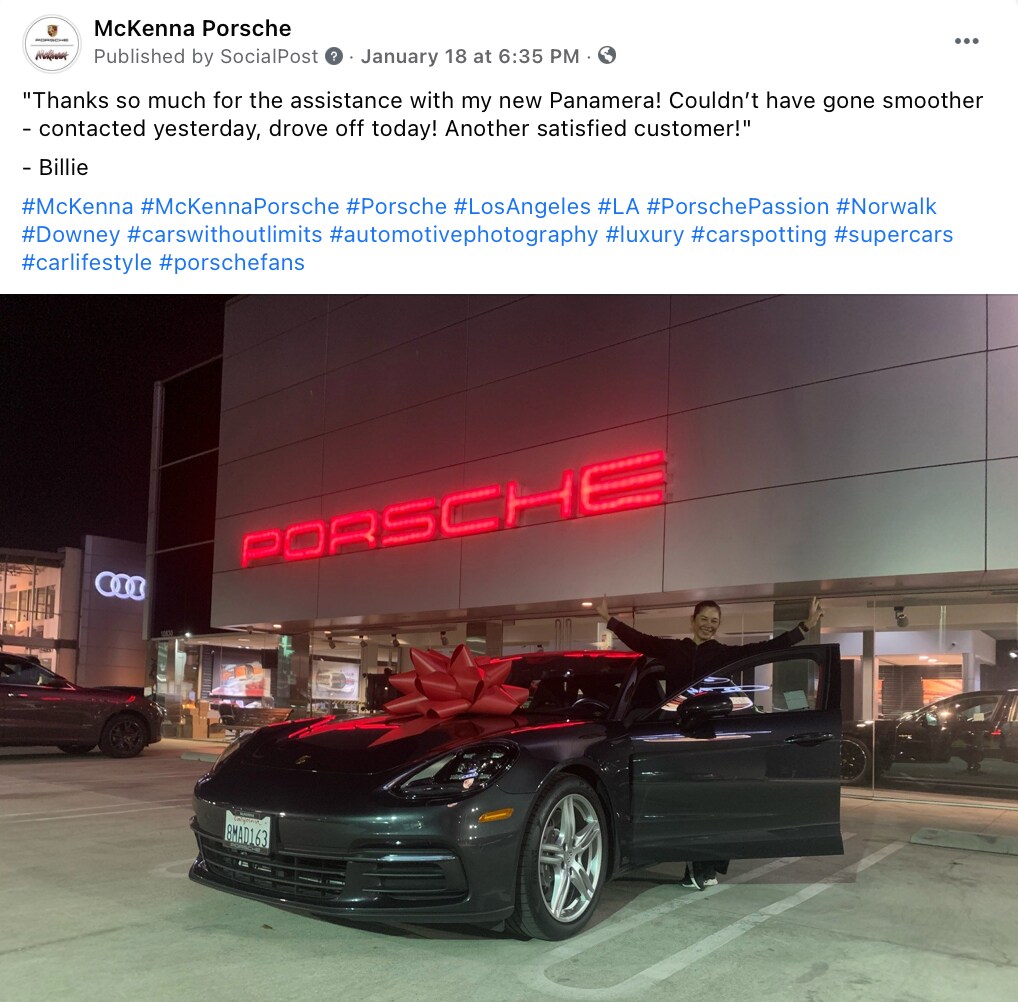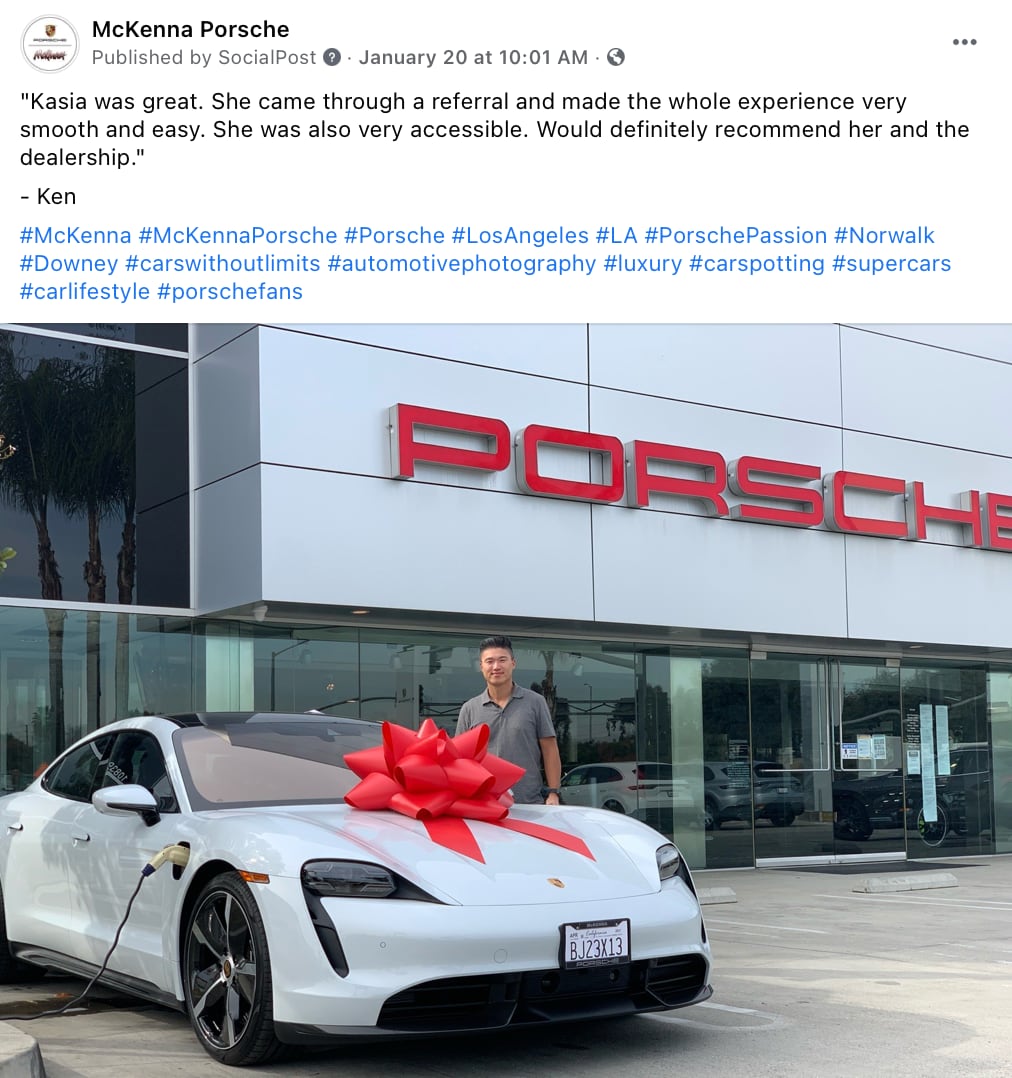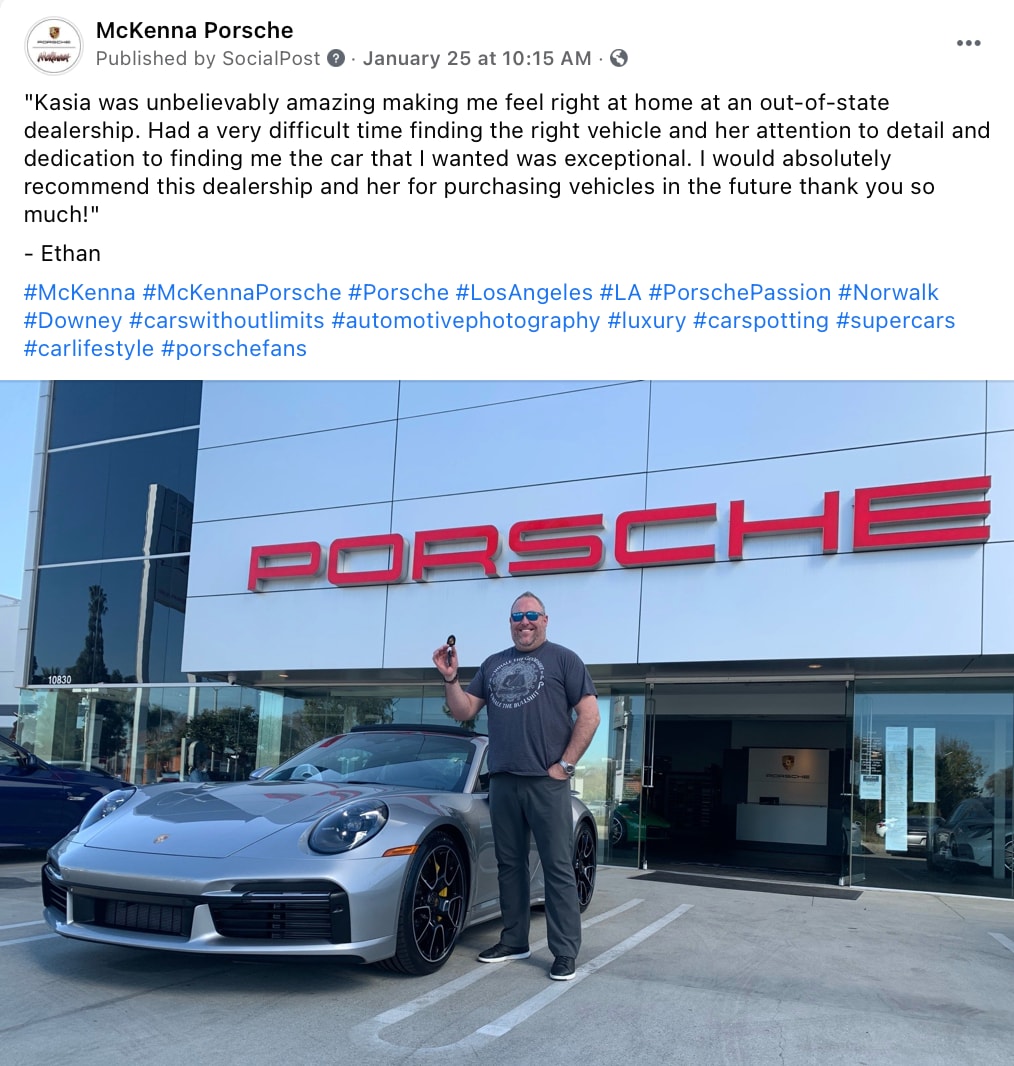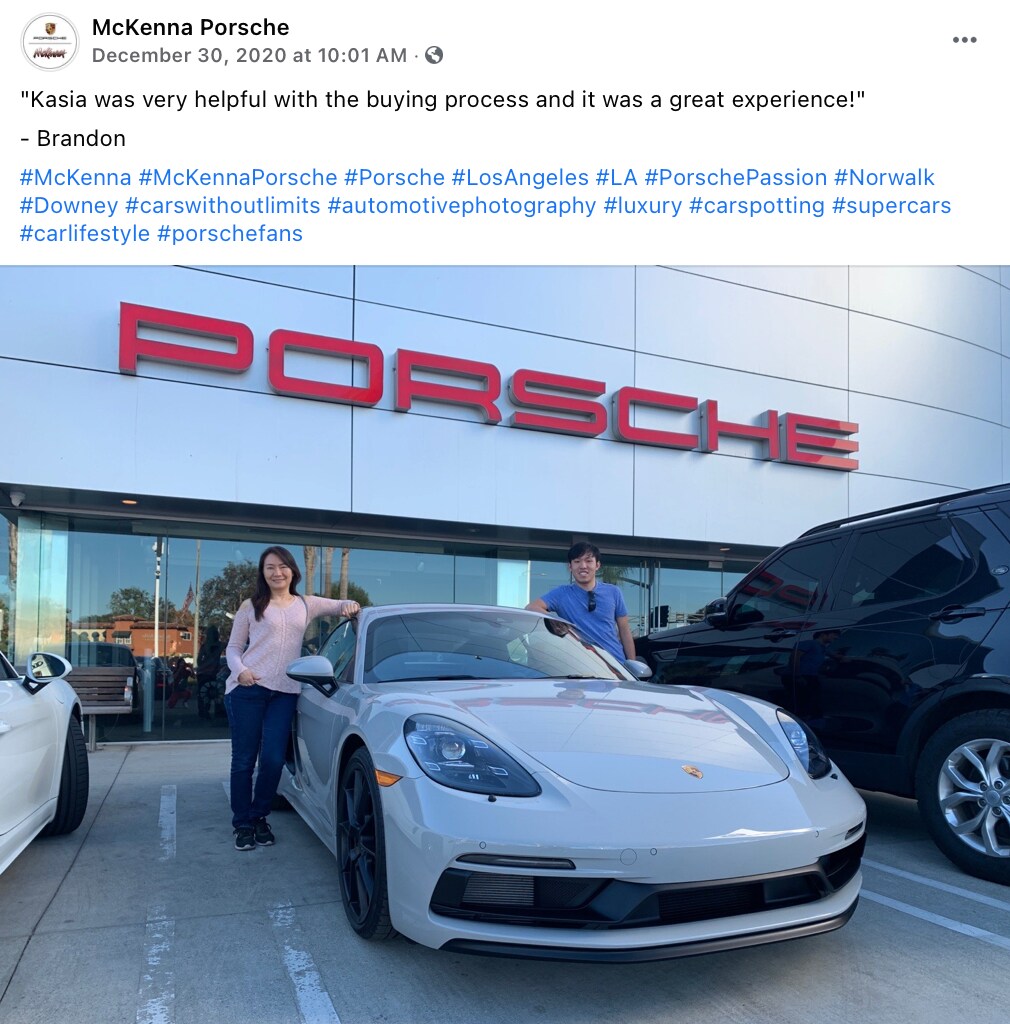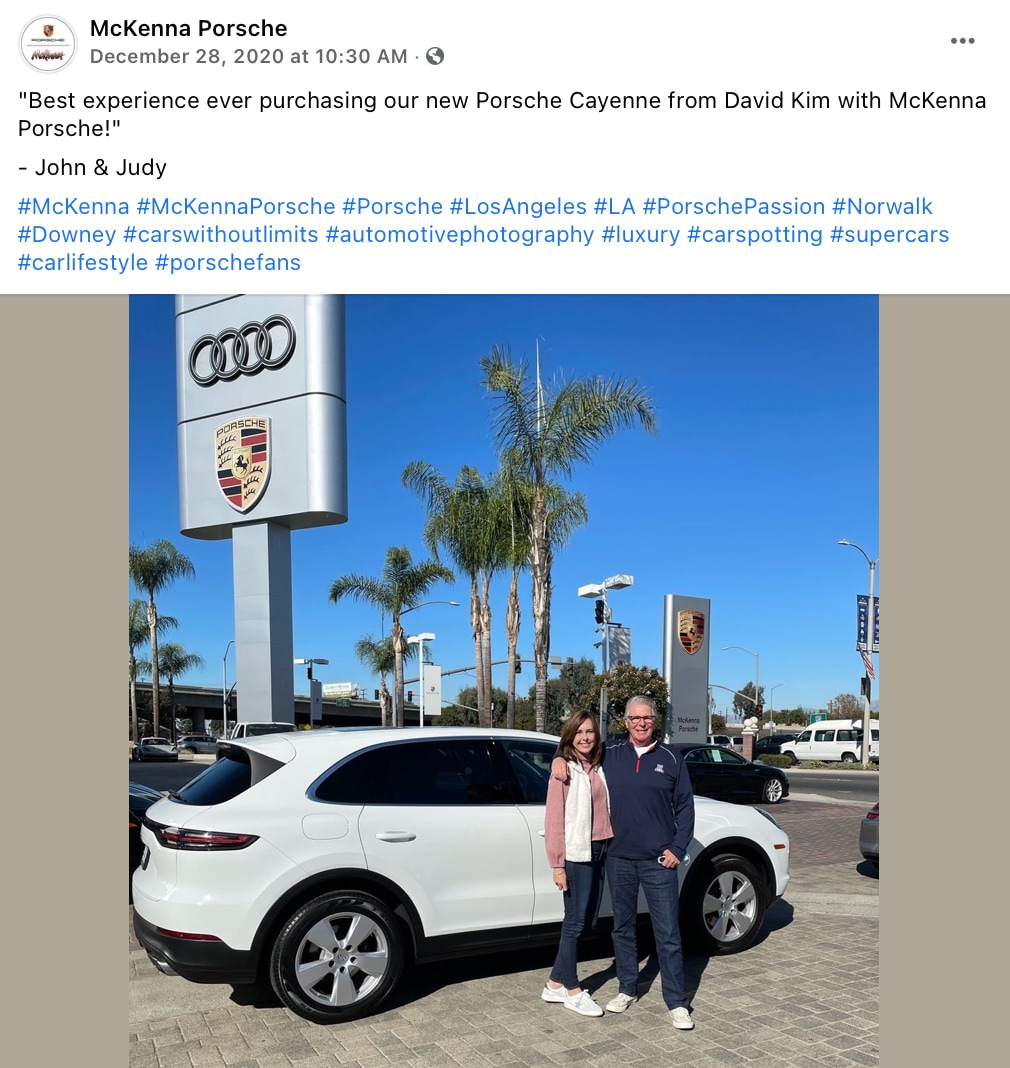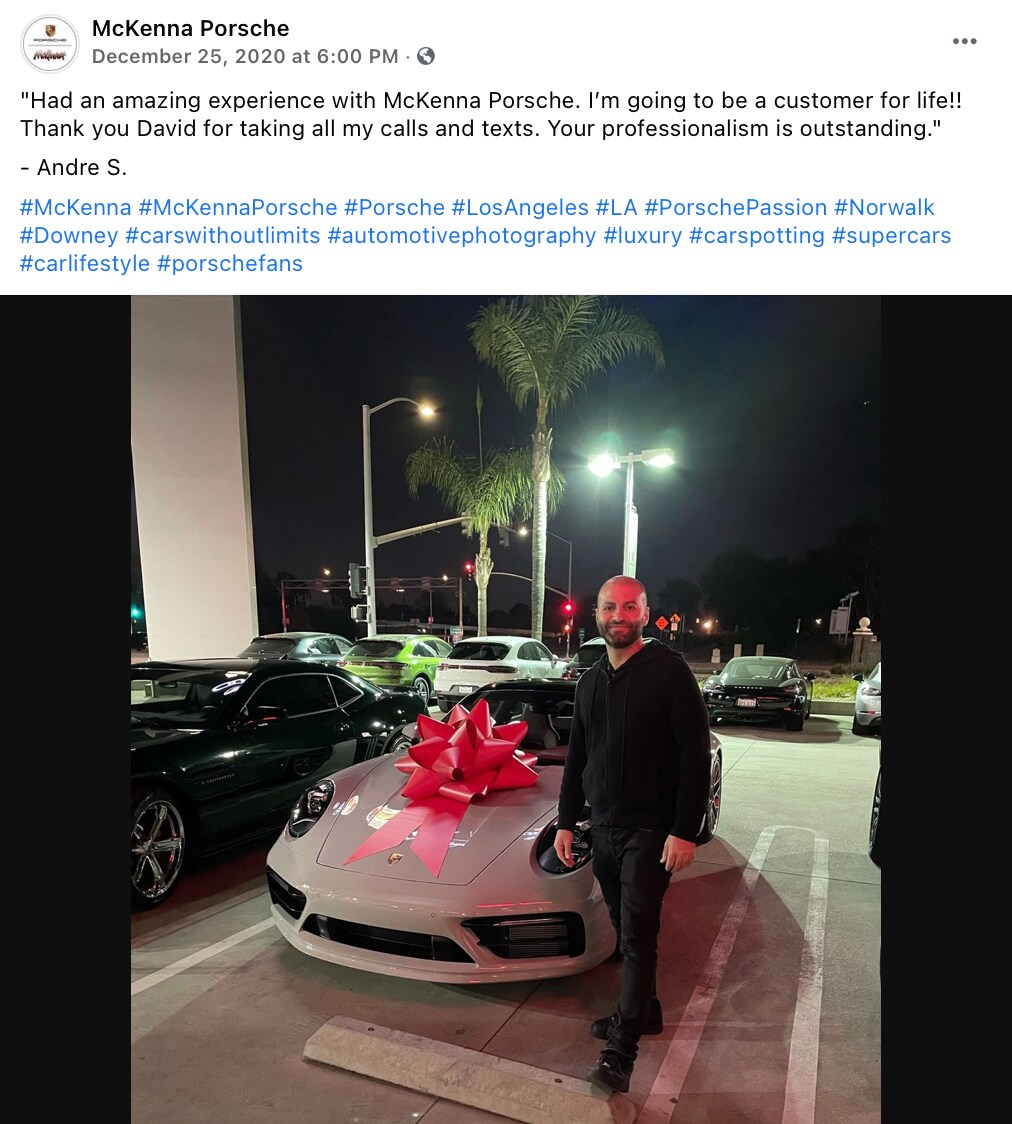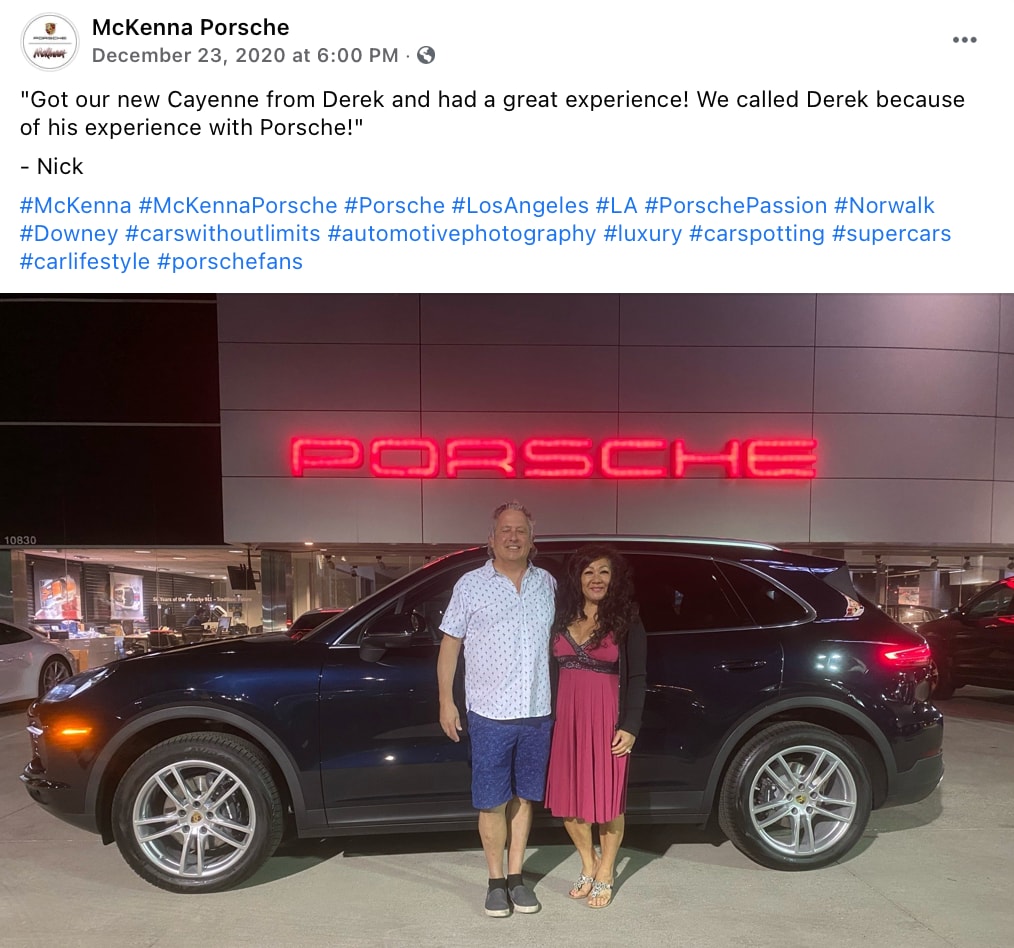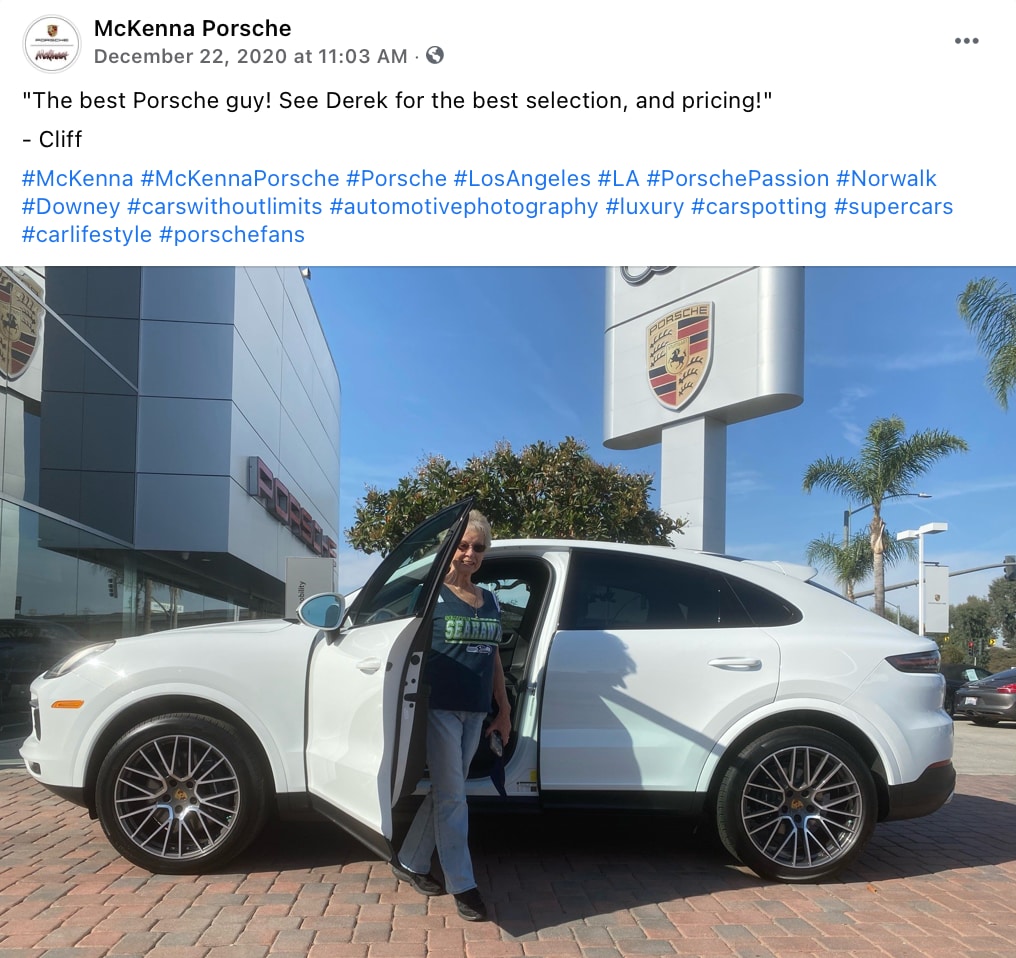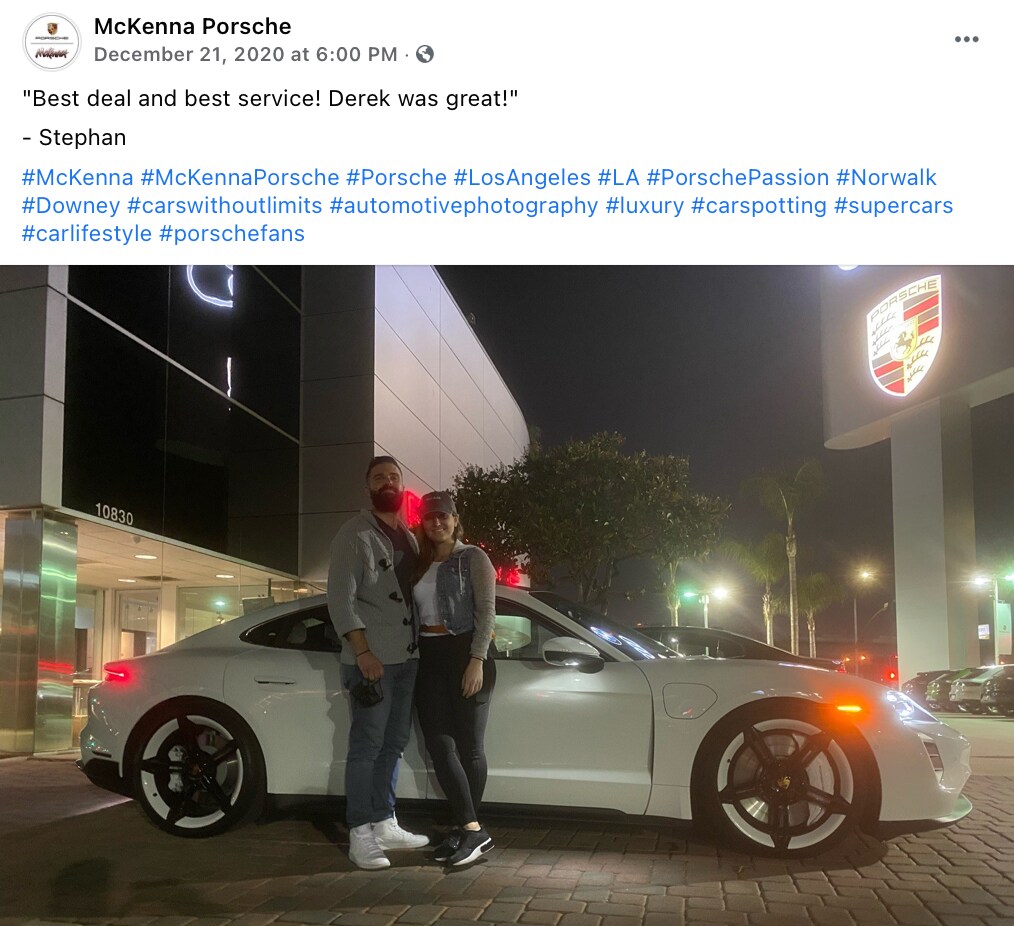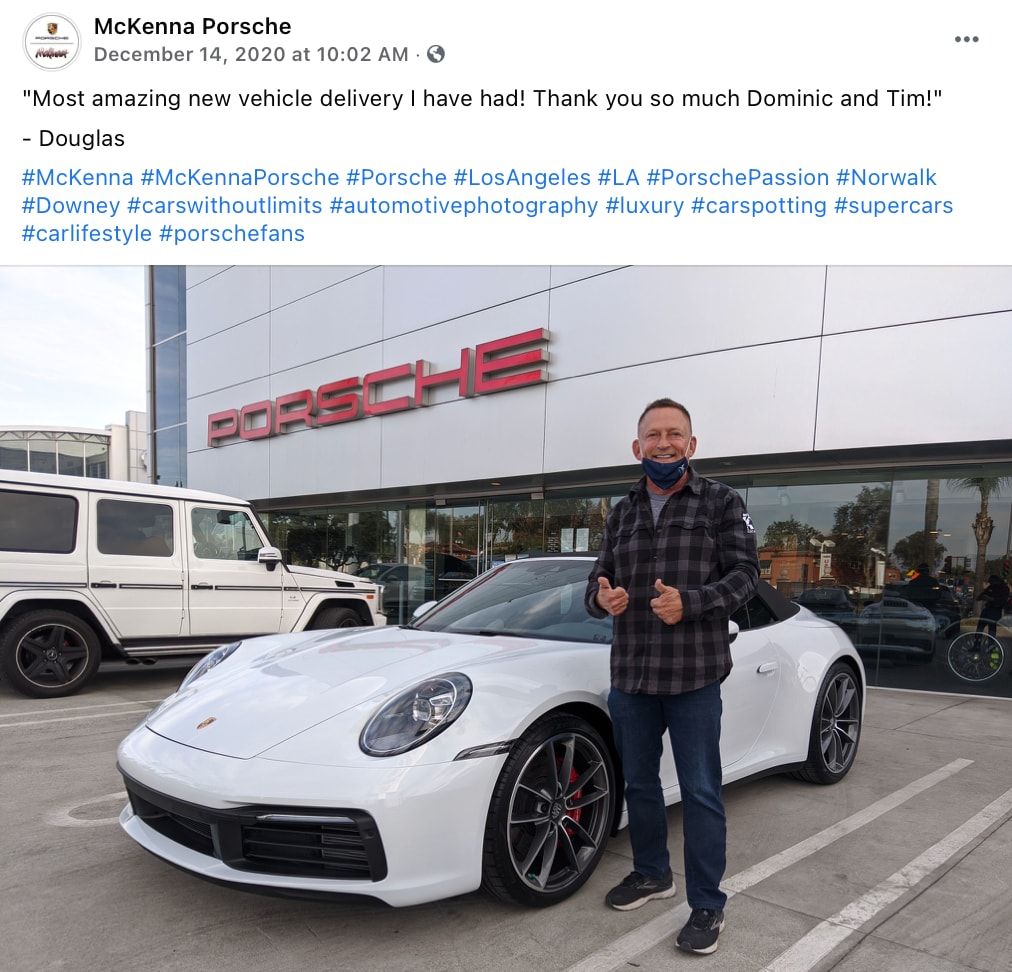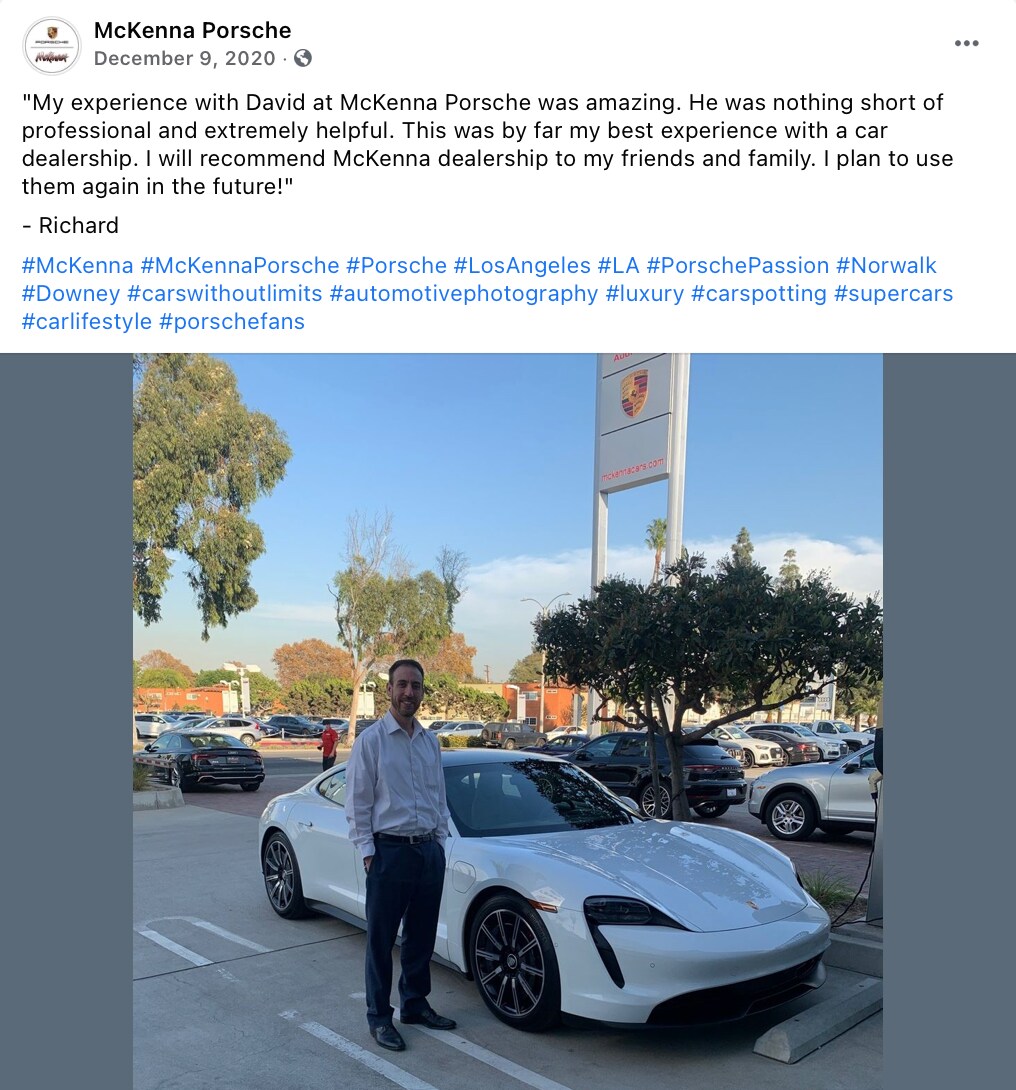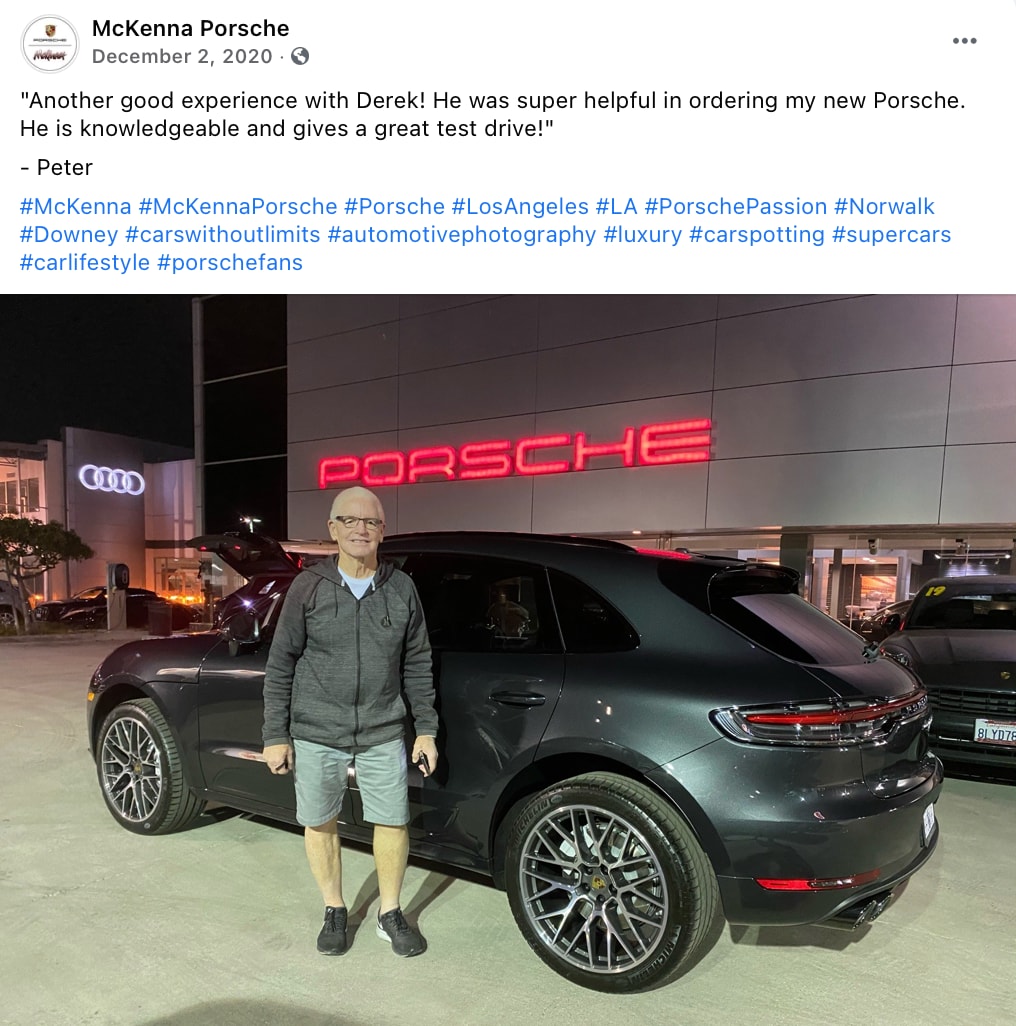 "Excellent great customer service, very knowledgeable and made the experience very enjoyable!"
- Steven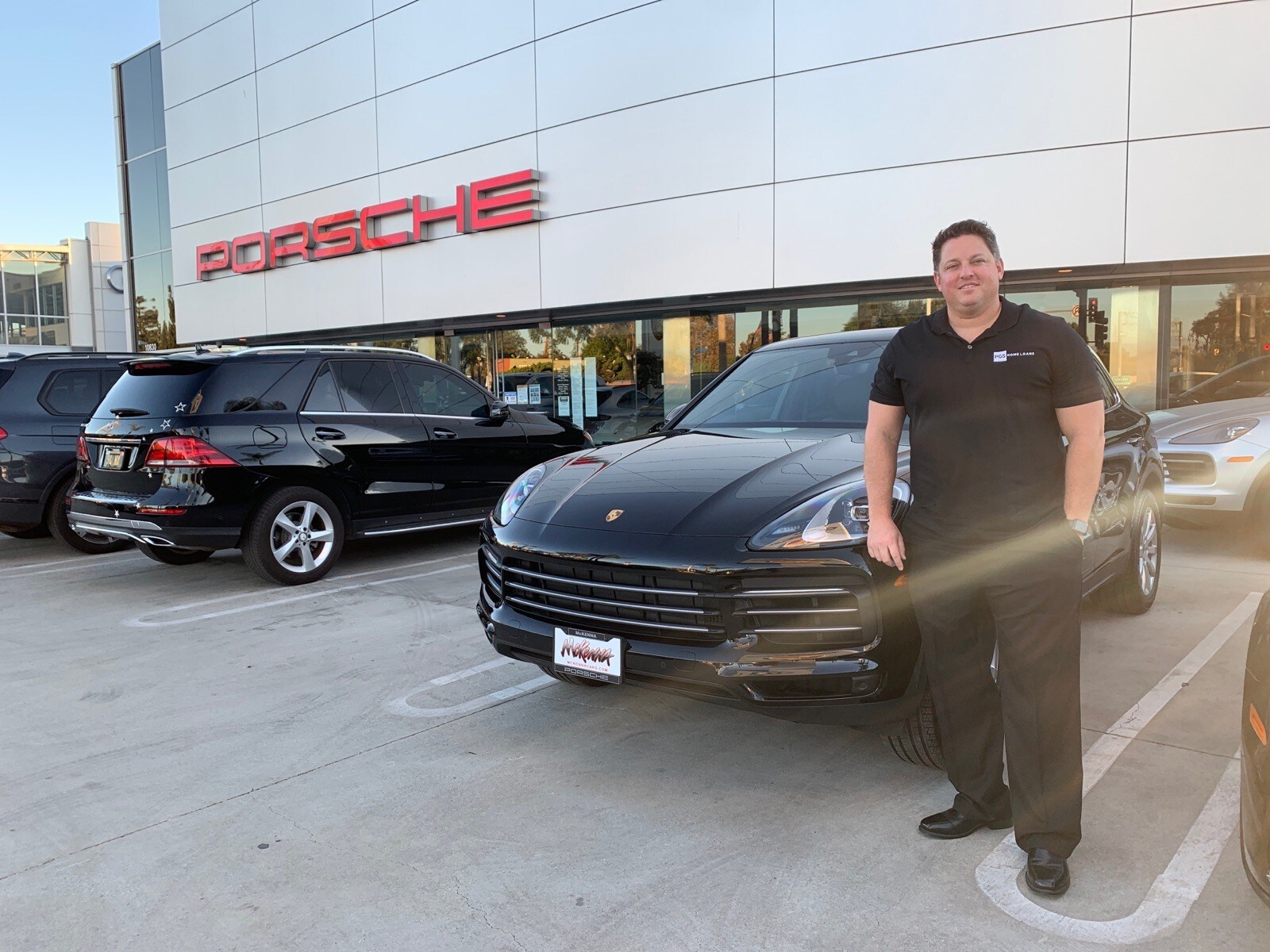 "I enjoyed the attention to detail and experience of John Ditch and Derek Haines! They know what they are doing!"
- Walter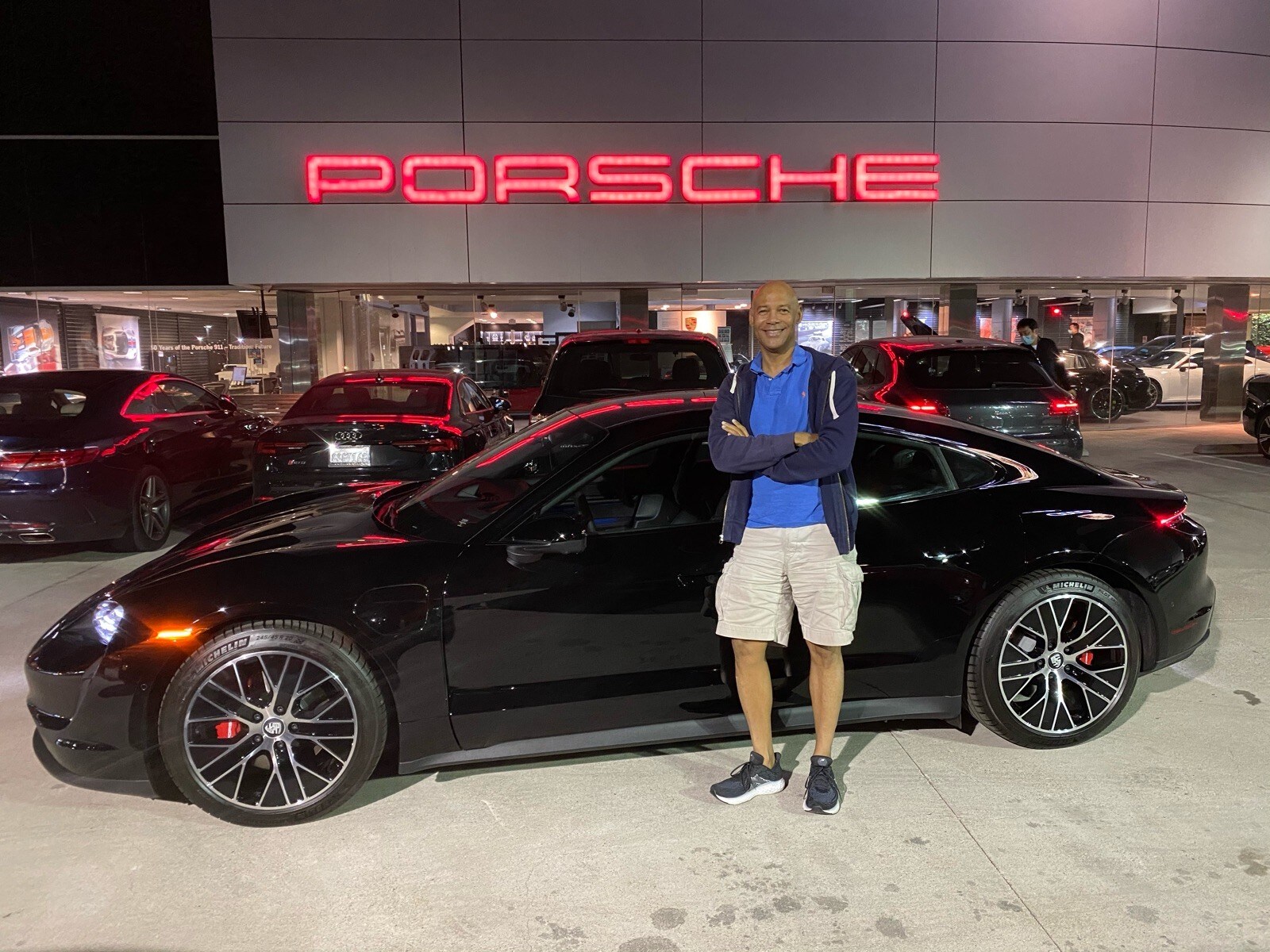 "Derek, John, and Mel hooked me up! McKenna is a great place to get your Porsche!!"
- Thomas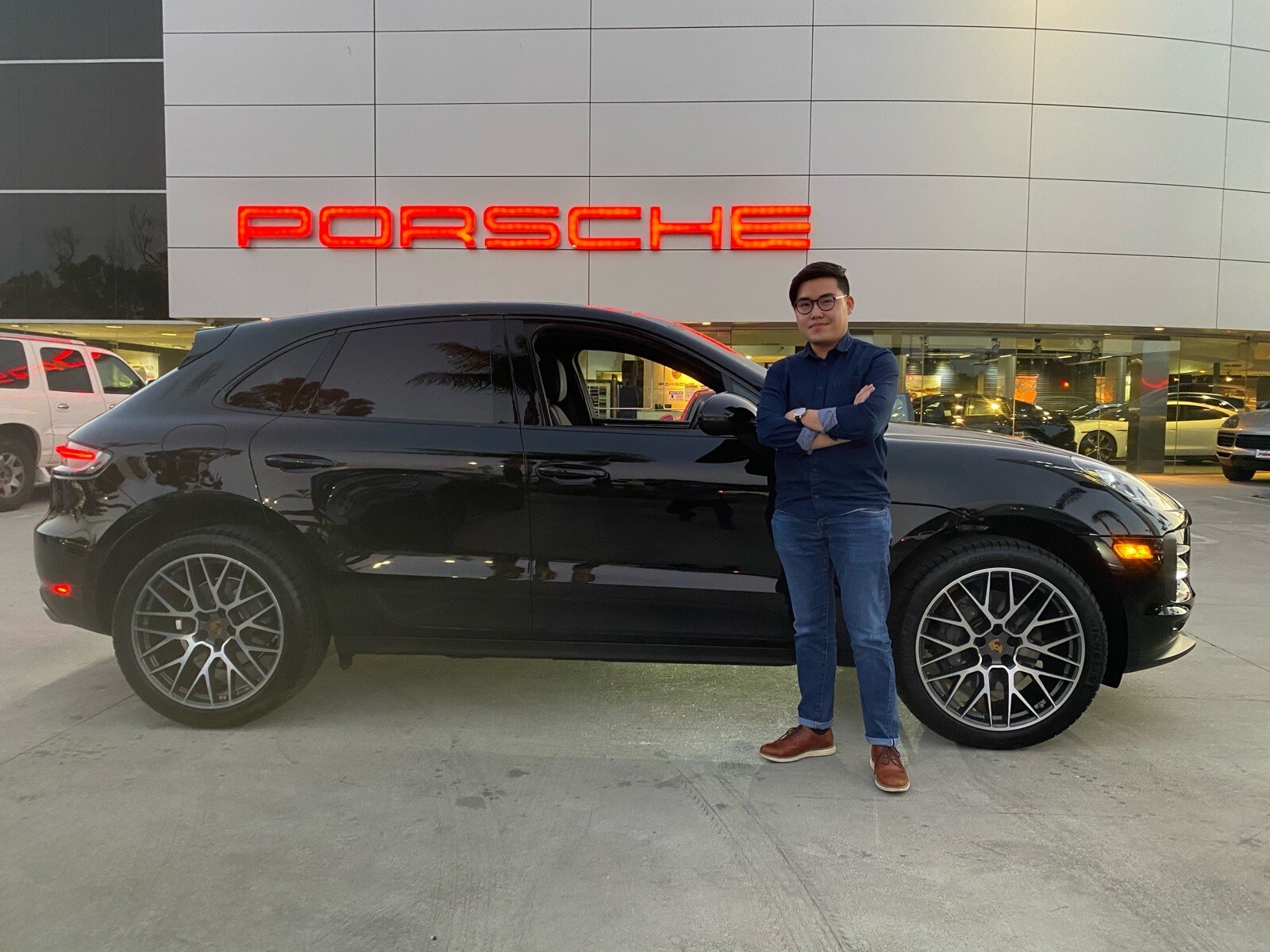 "I had a great experience with Dominic! Would Recommend McKenna to my friends and family."
- Gary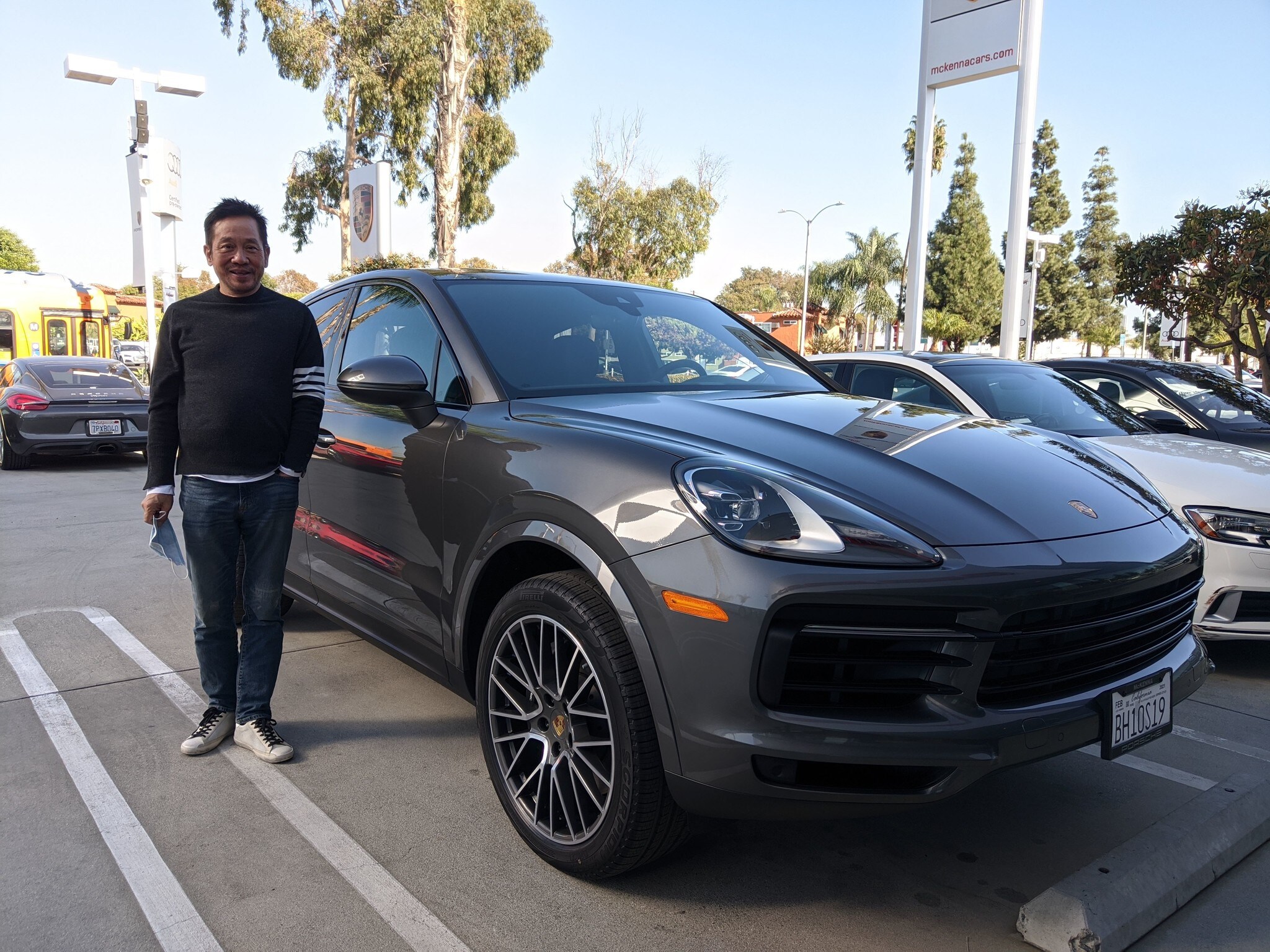 "Great service!!!"
- Lisa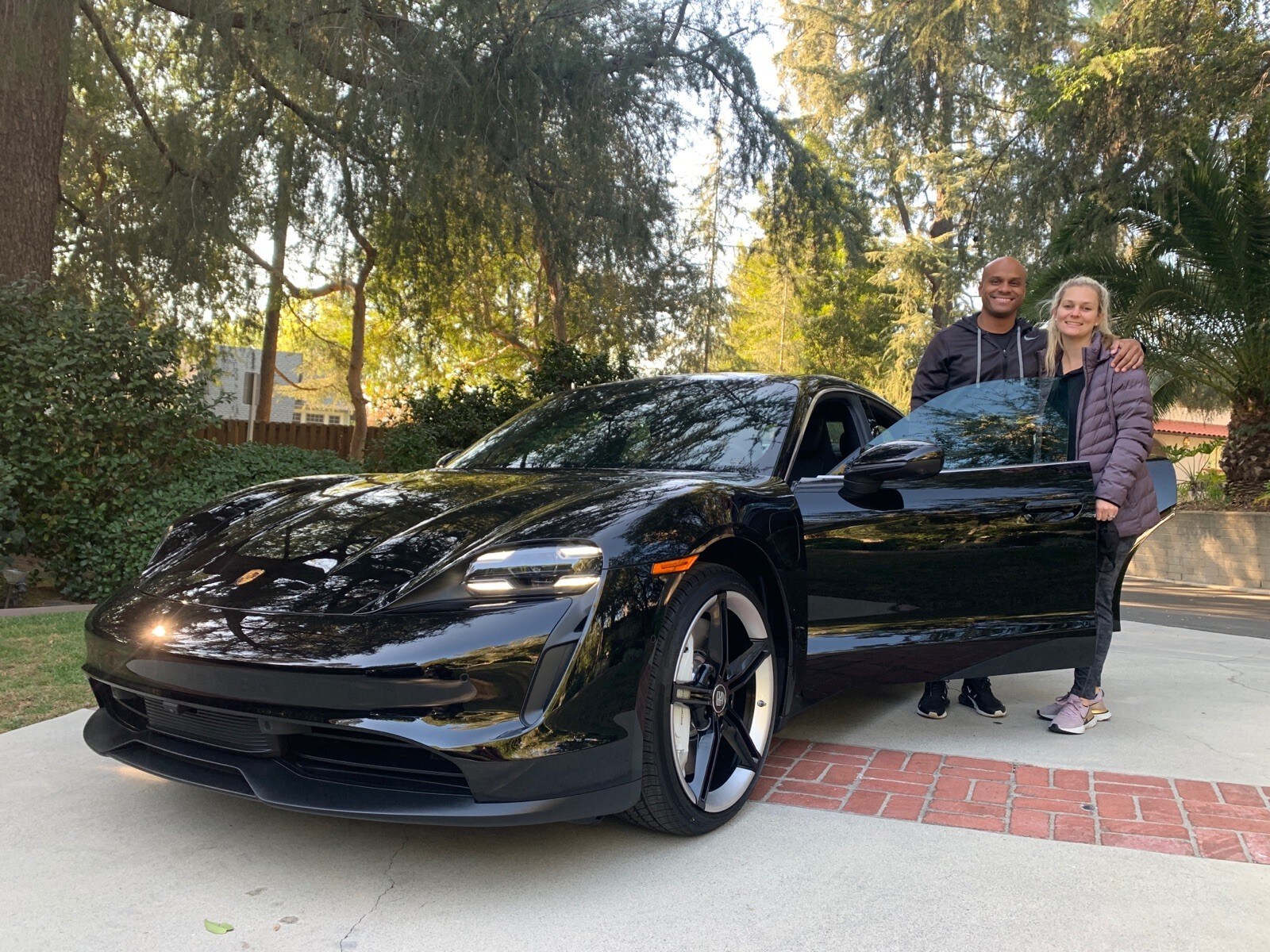 "Very pleasant experience."
- Darrel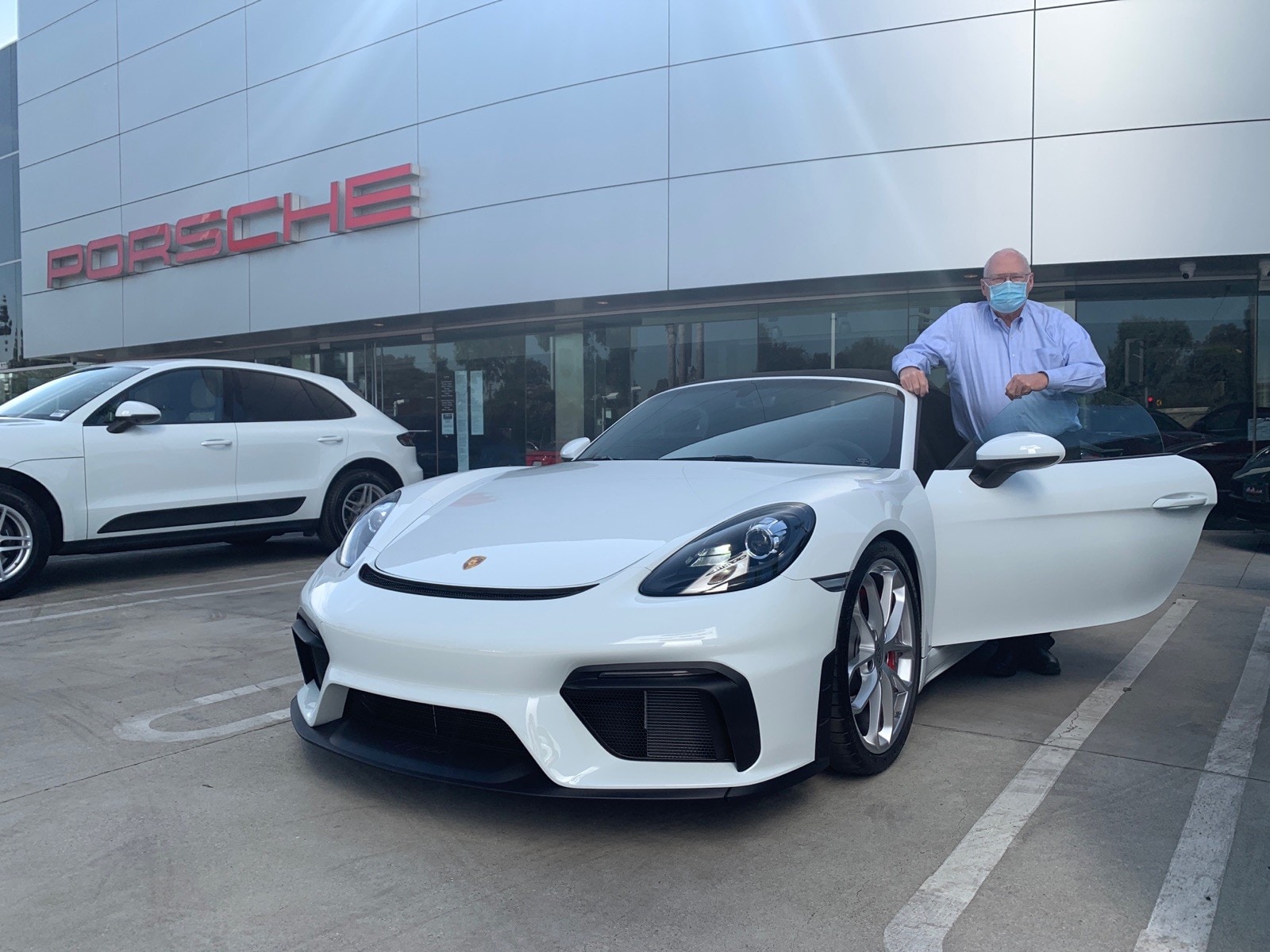 "This is my 4th car I've purchased with Noah. I keep coming back because there's no one else I prefer to work with. Always answers calls and questions. Available anytime I need him. 5 stars all the way! Thanks!"
- Andy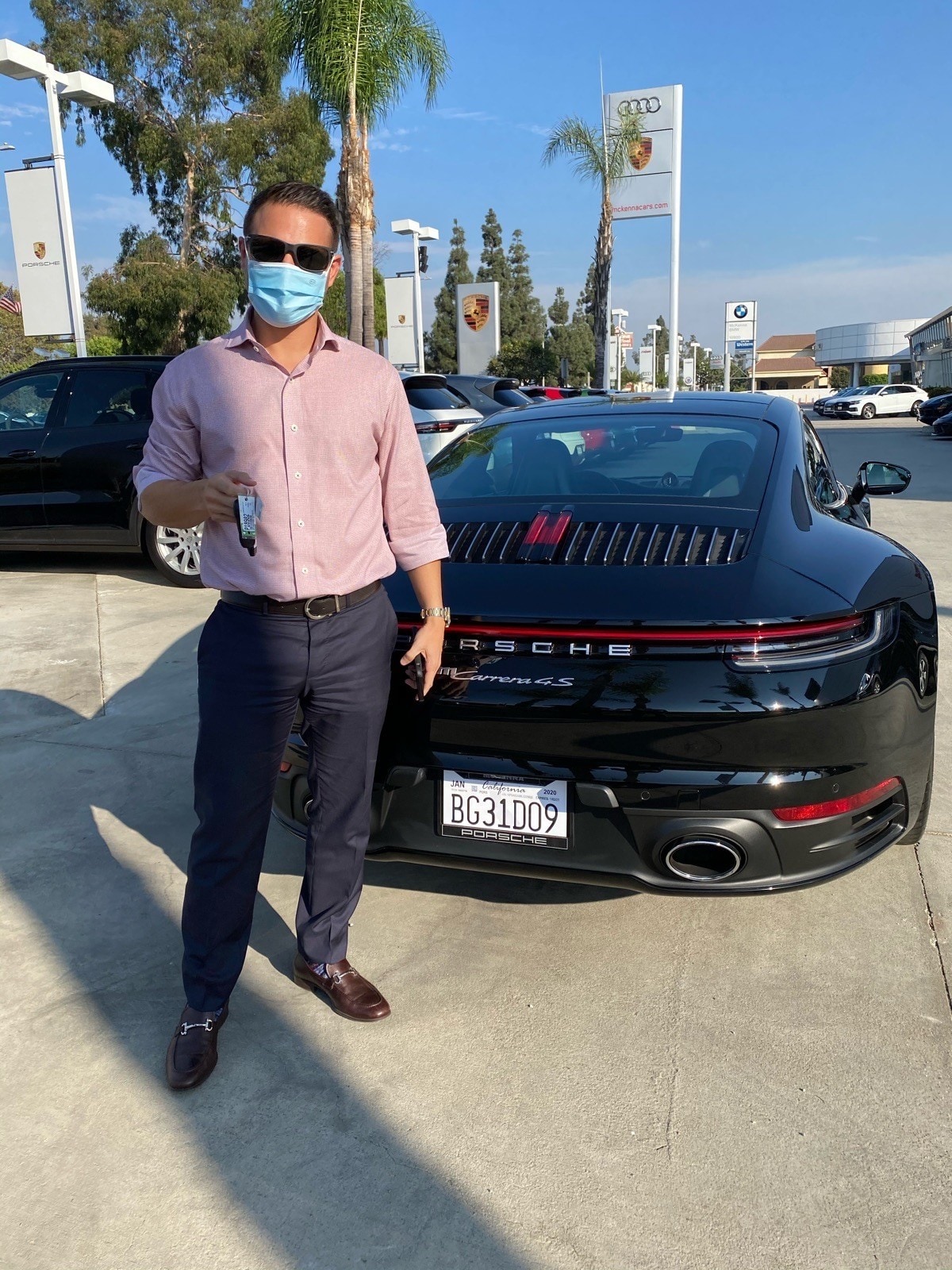 "Noah is the man to go to, genuine, honest and a straight shooter. He made it very easy for me to get my favorite car. Thanks buddy till the next car!"
- Mehdi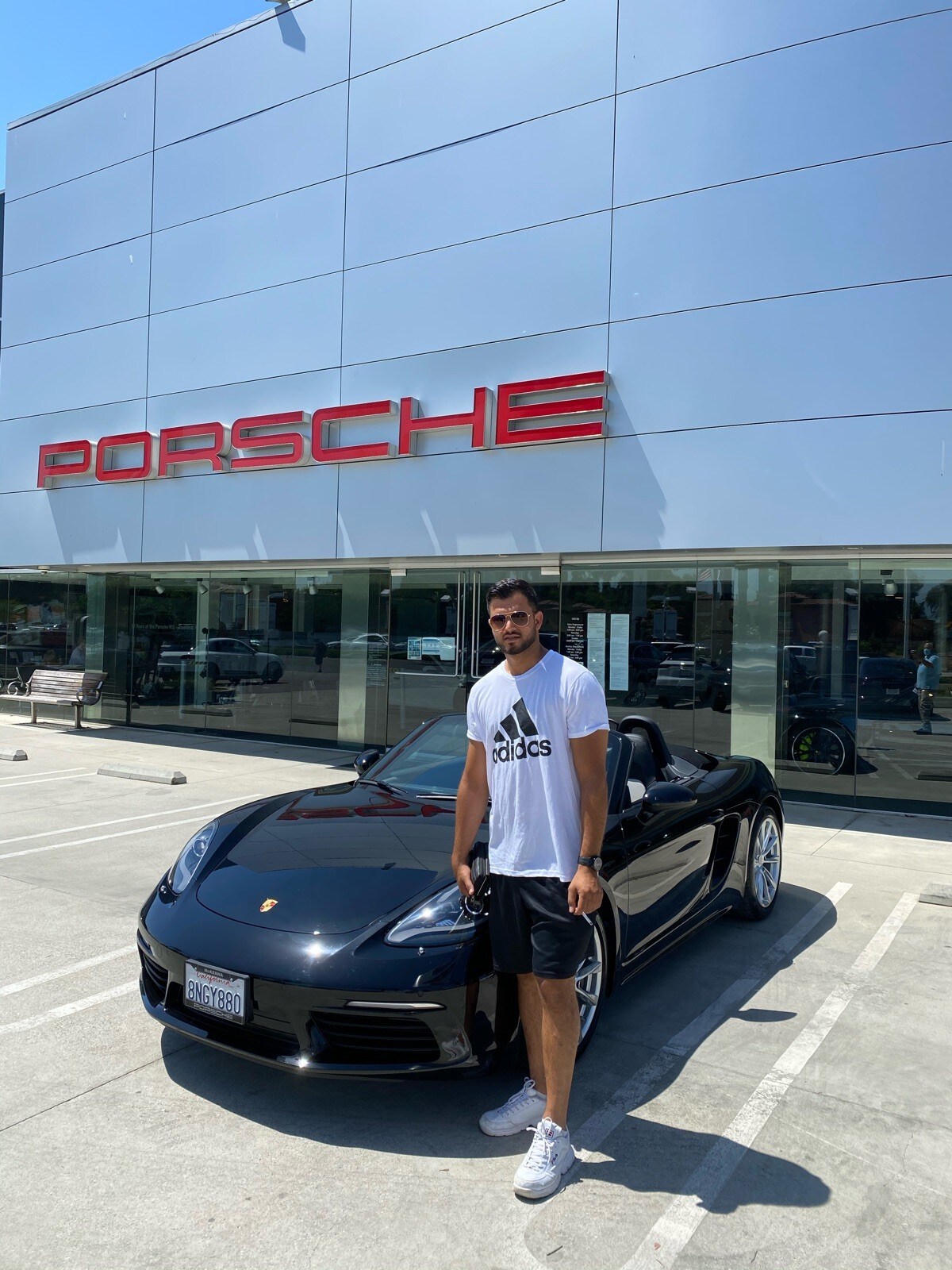 "Great buying experience, the deal was lined up through the GM and a salesman helped us finish. The GM is a good guy. Very easy even wit COVID-19, the test drive and paperwork went smoothly. I can't say enough great things about Ana in the service department. She is amazing, it is rare to find a service provider who actually cares."
-Trevor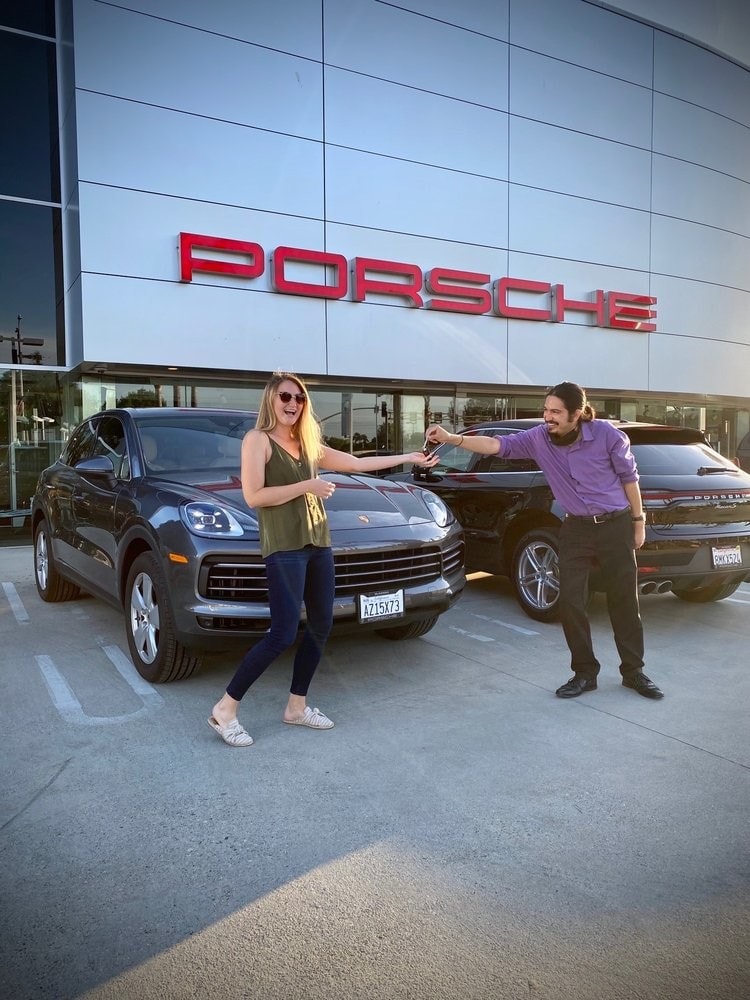 "McKenna Porsche made our customer experience fun!"
- Todd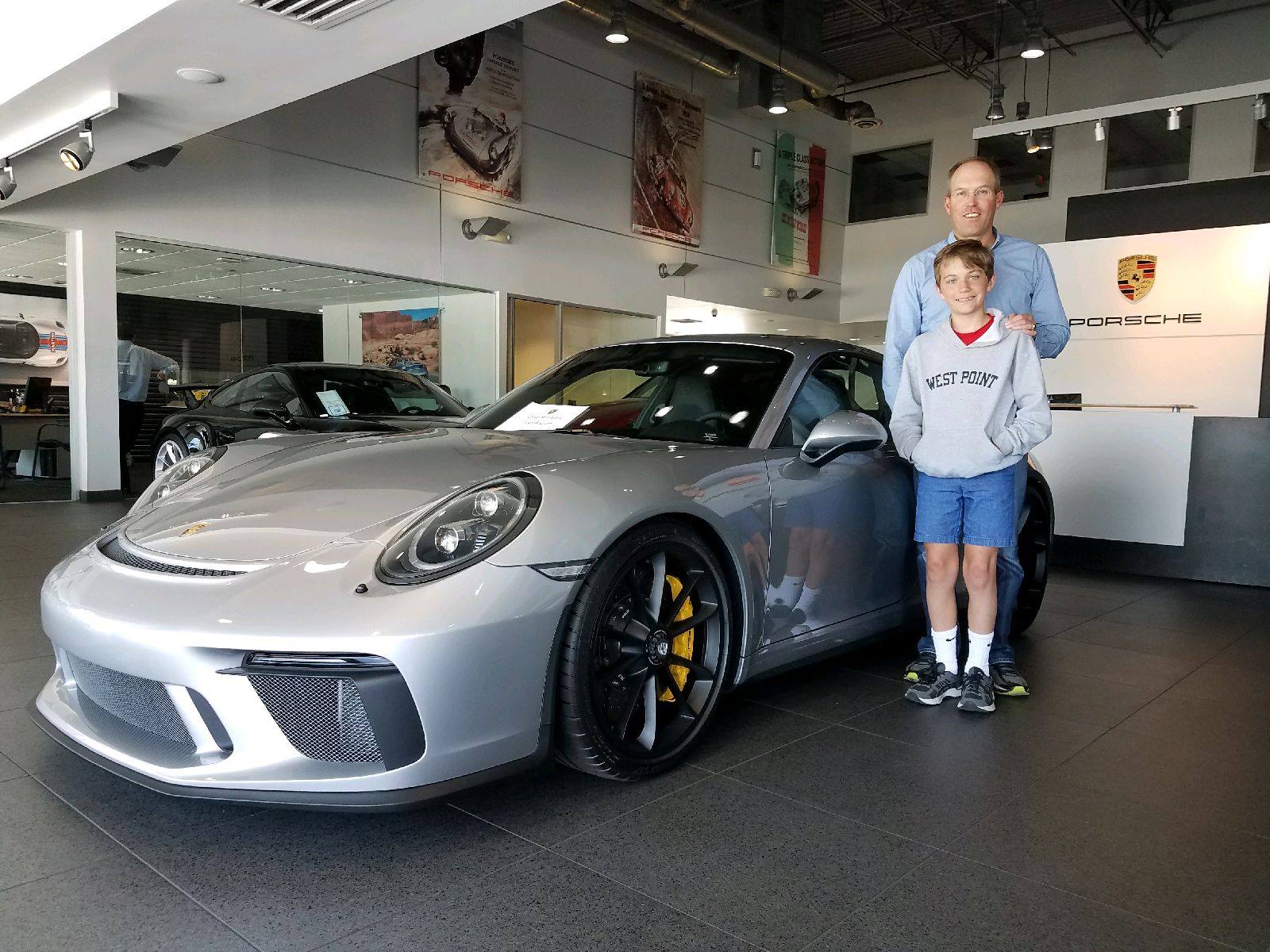 "Flew in from NY because nobody else had a GTS. Thank you, McKenna Porsche team, for making it happen. They are shipping this GTS to NYC for me!"
- Jack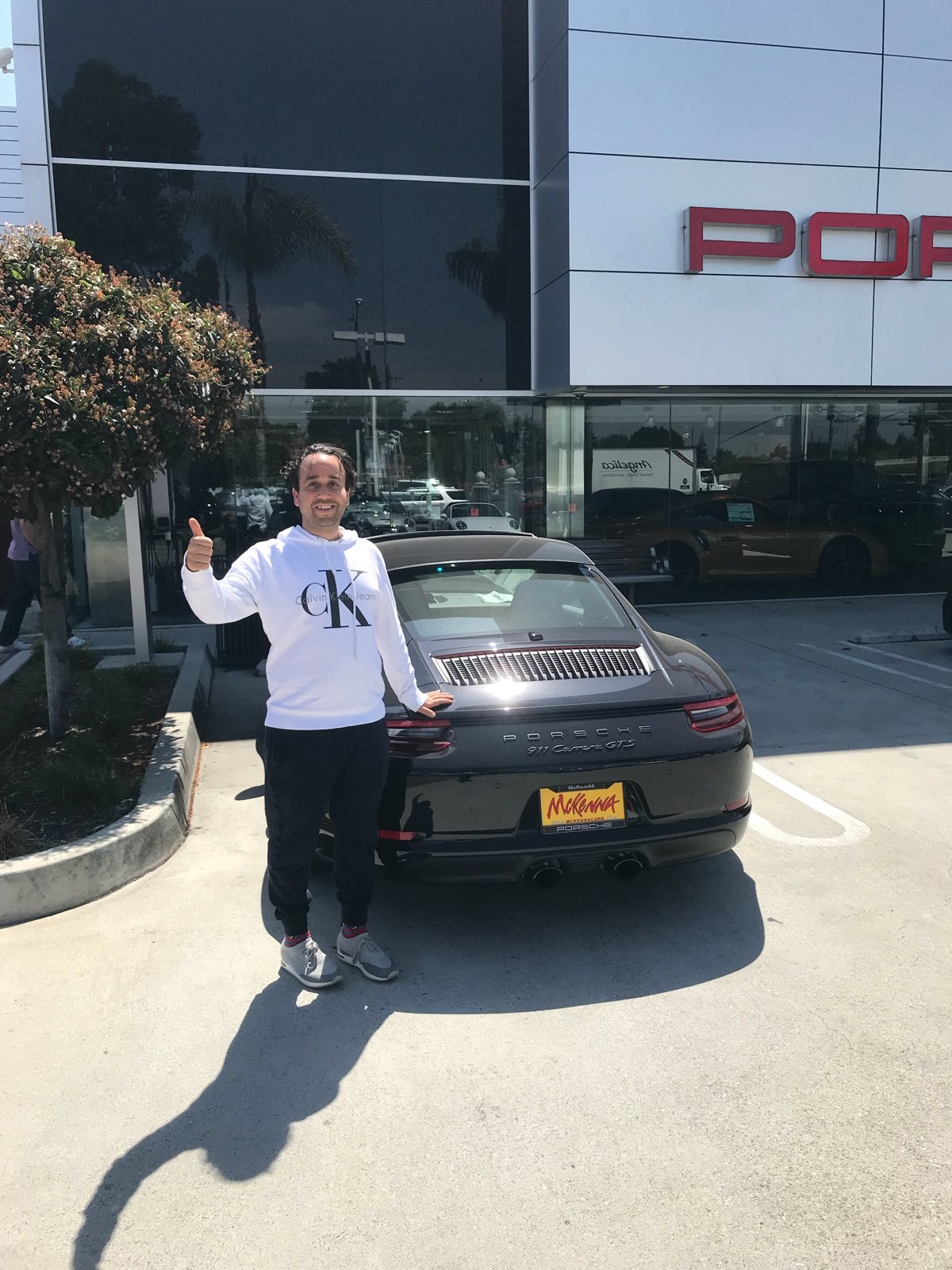 "This is my third Porsche from McKenna, and I will be back for more! Thank you, Derek and John!!"
- Vardan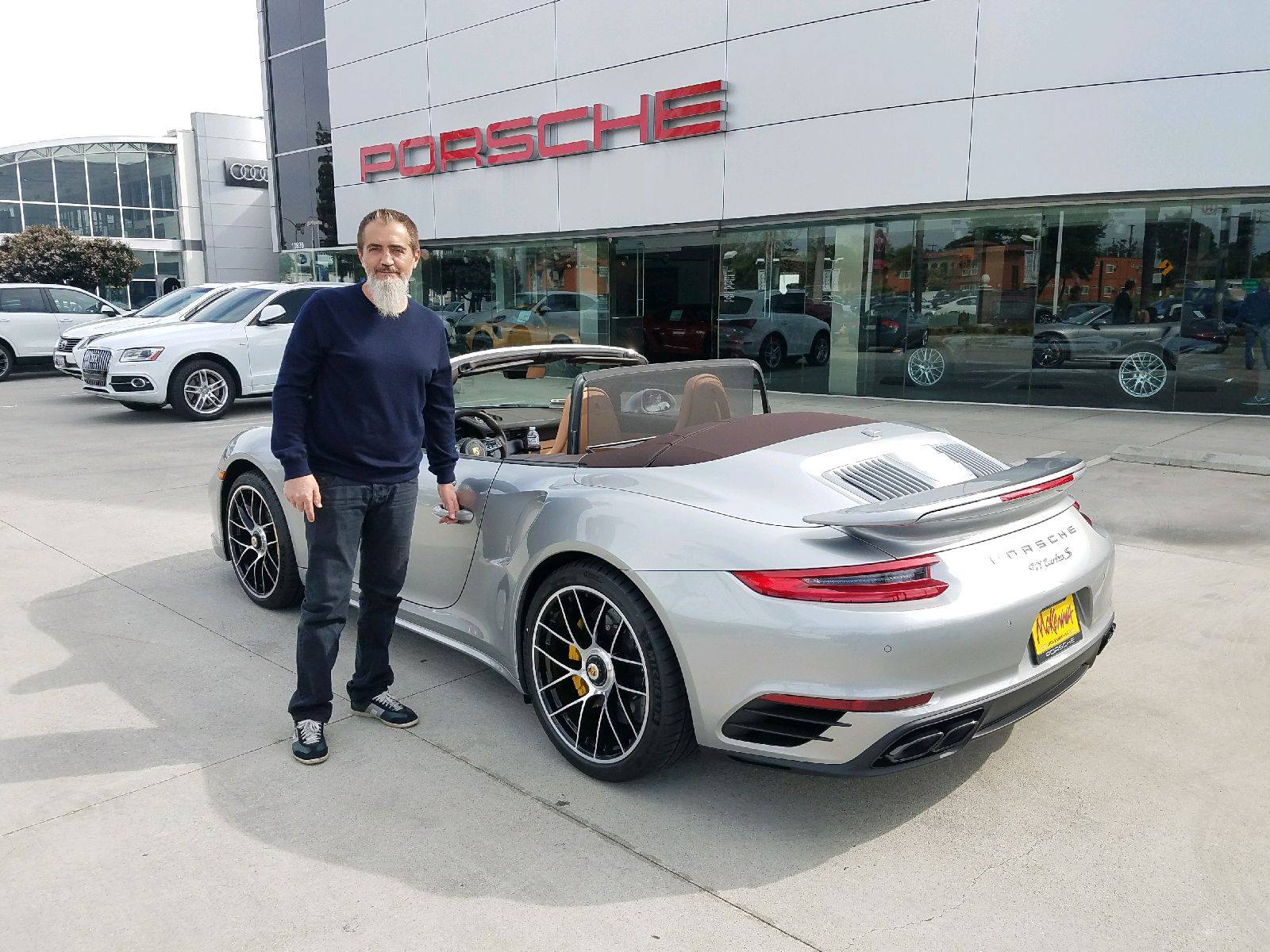 "Thank you, Derek Haines! Been a terrific day at McKenna Porsche."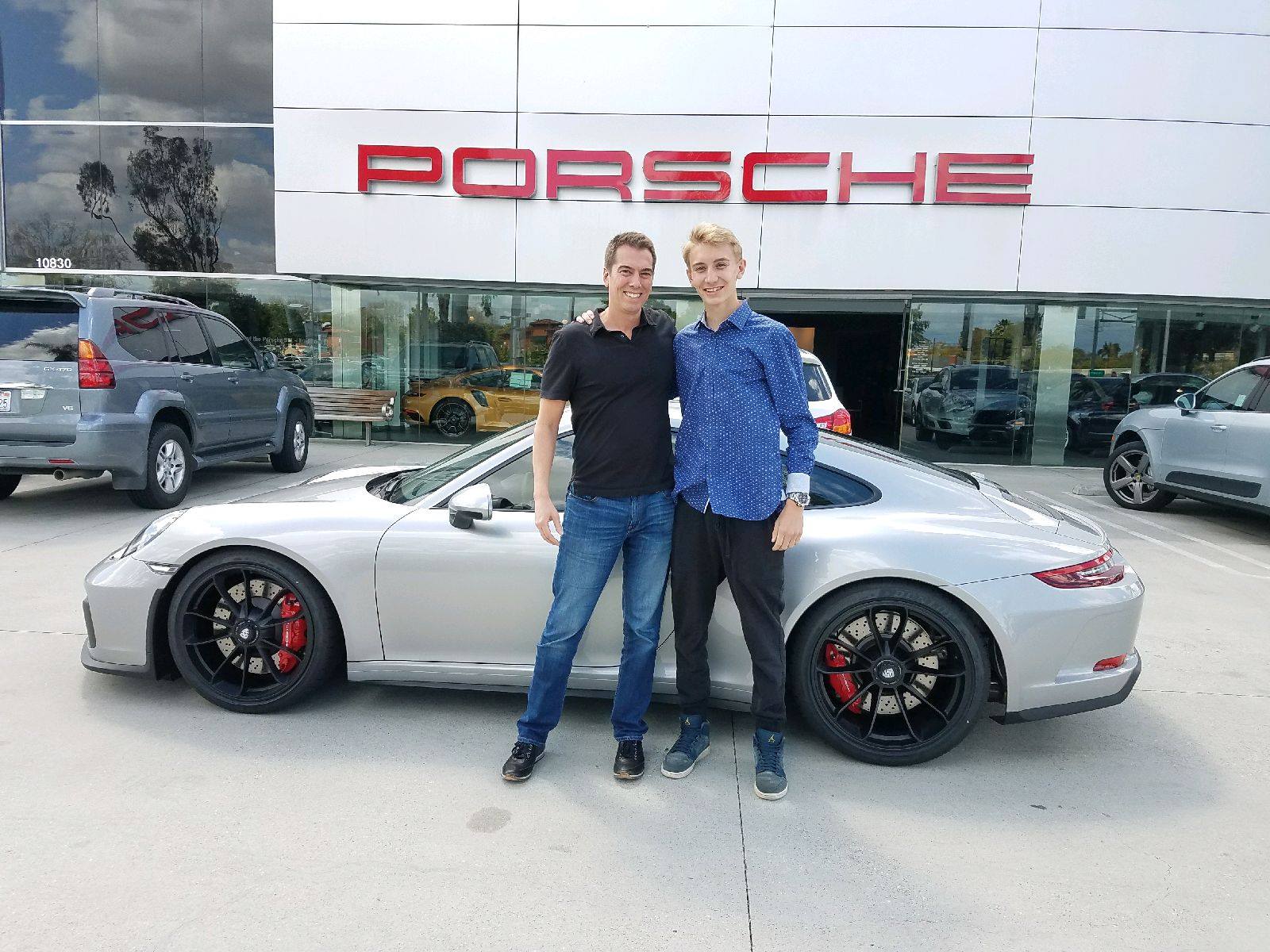 "McKenna offered me the best deal on the perfect Porsche, again! McKenna Porsche is the best!"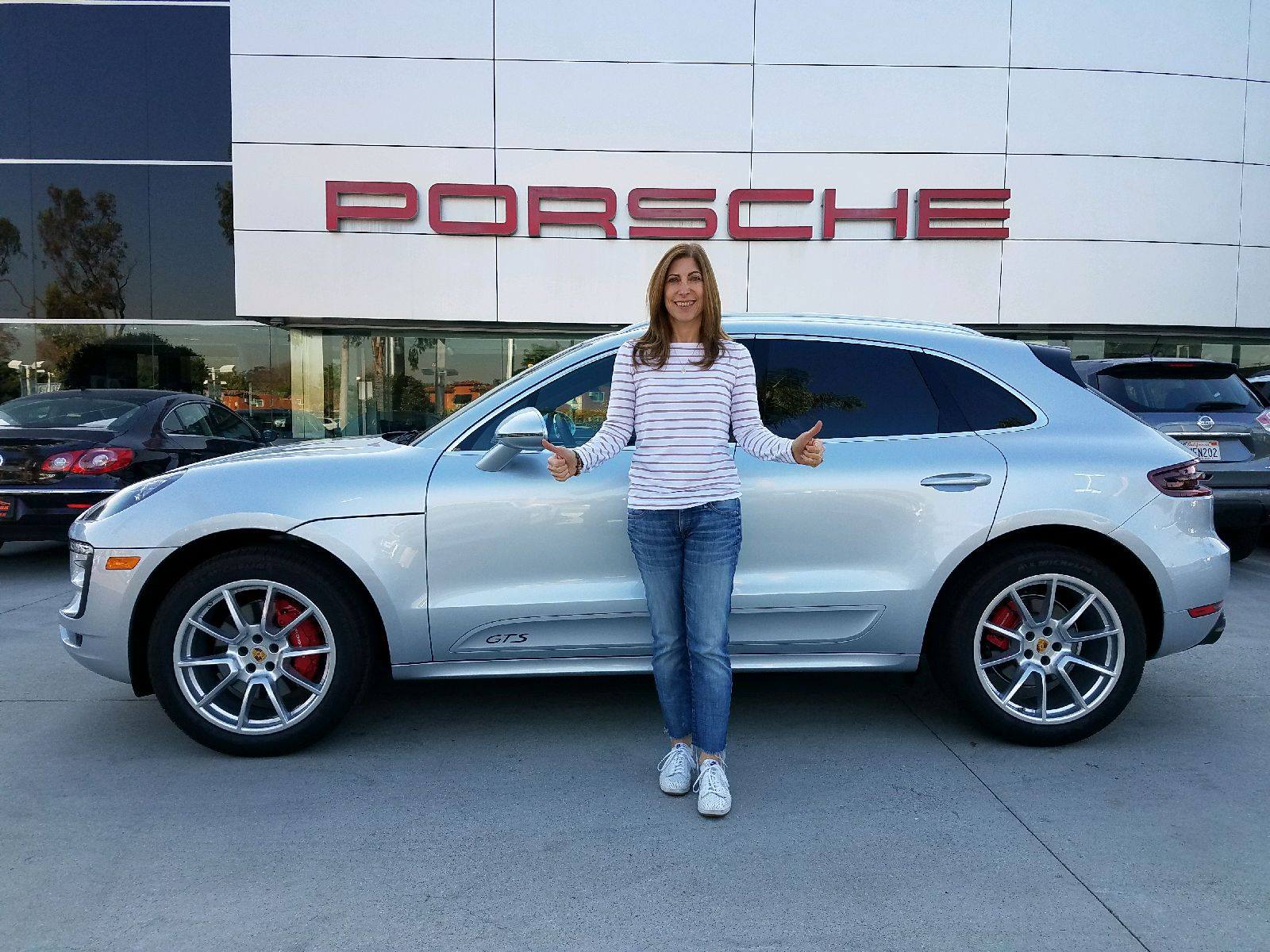 "Got our new GT3 from Derek Haines at McKenna Porsche and couldn't be happier!"
- Sami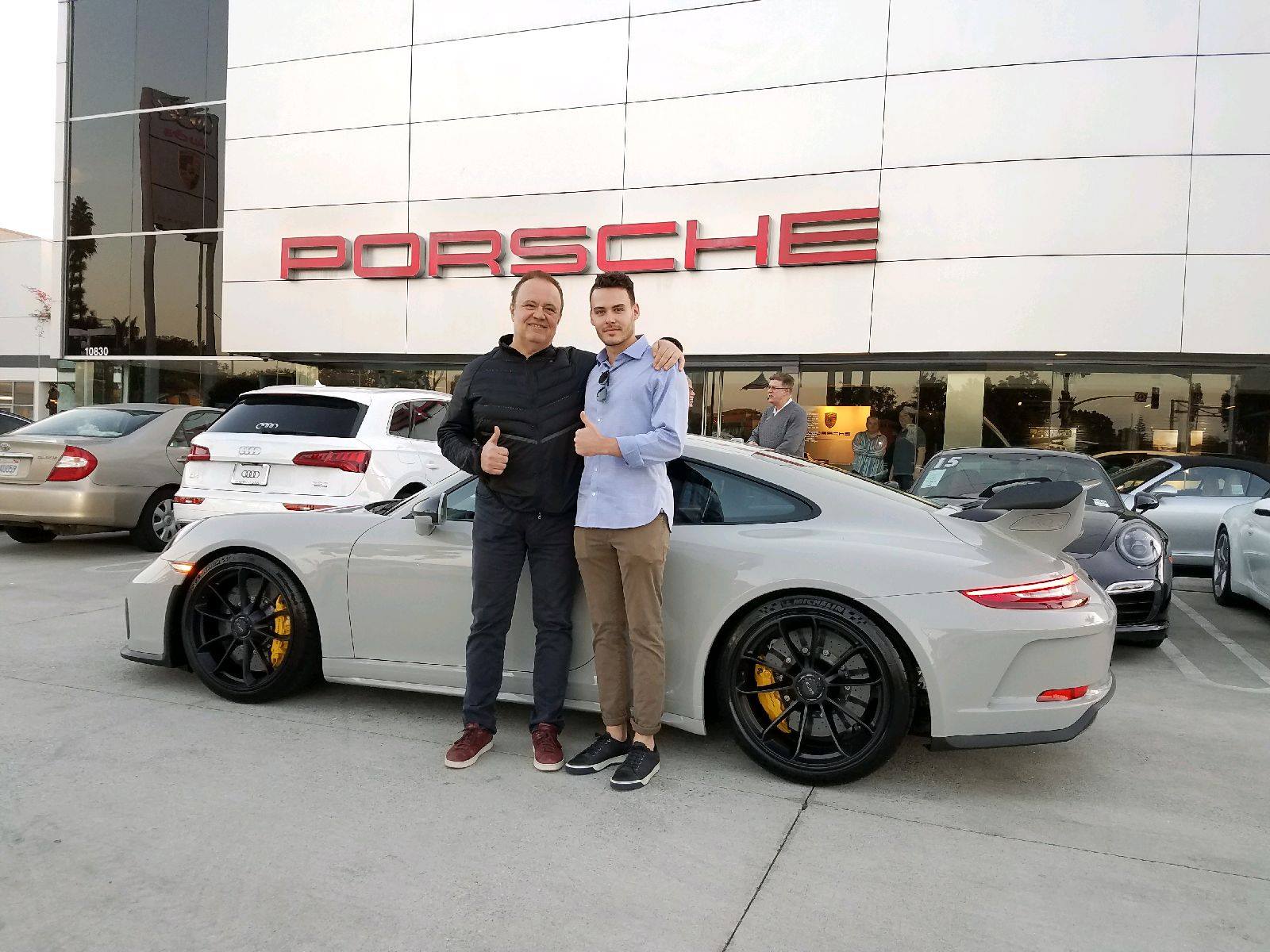 "After shopping around, I came back to McKenna Porsche because they gave me the best deal and are very professional!"
- Tonia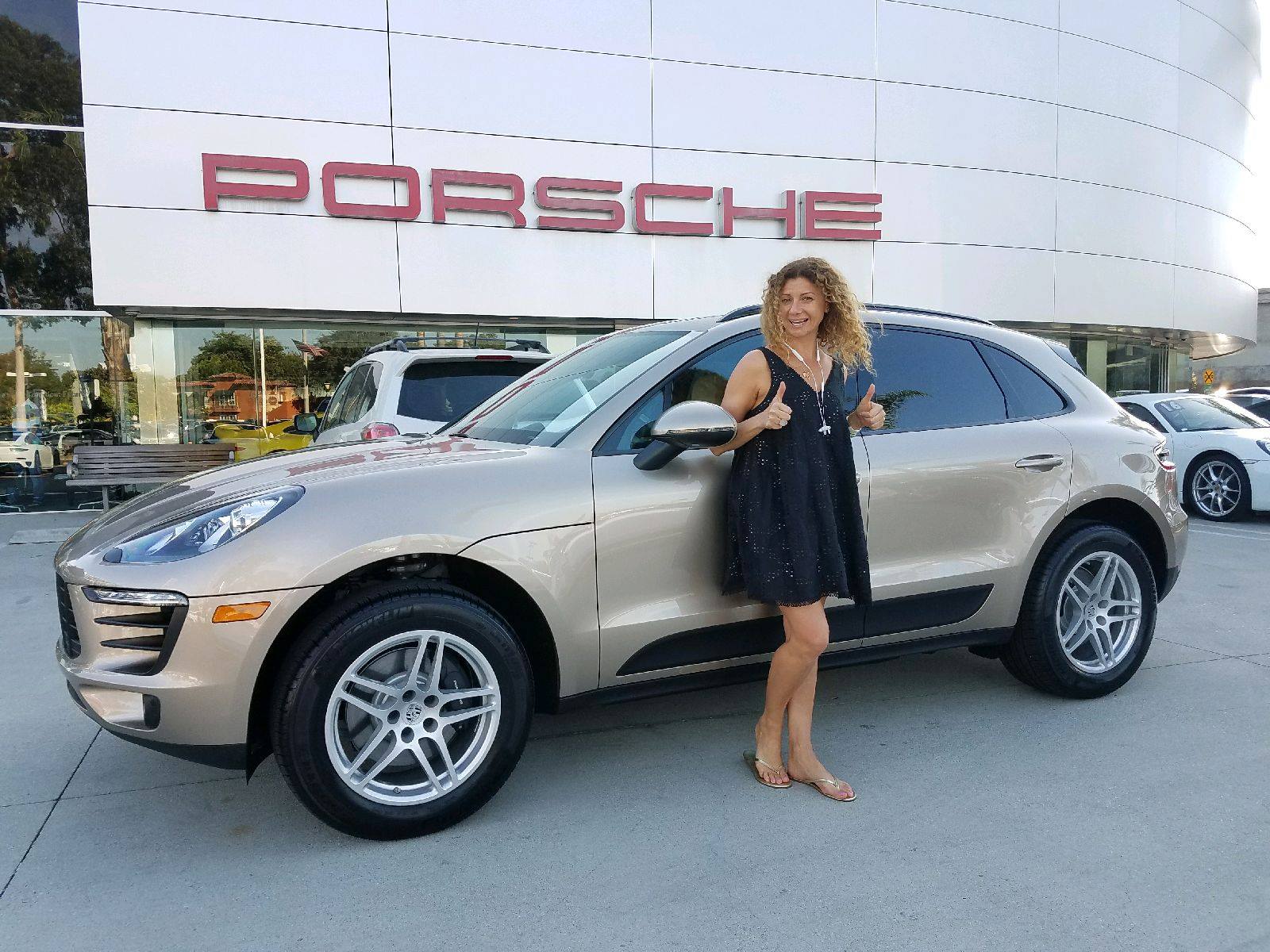 "I love these guy! McKenna Porsche makes the accommodations easy and delivered my new 911S to my home. Great job! Highly recommend their skills."
- David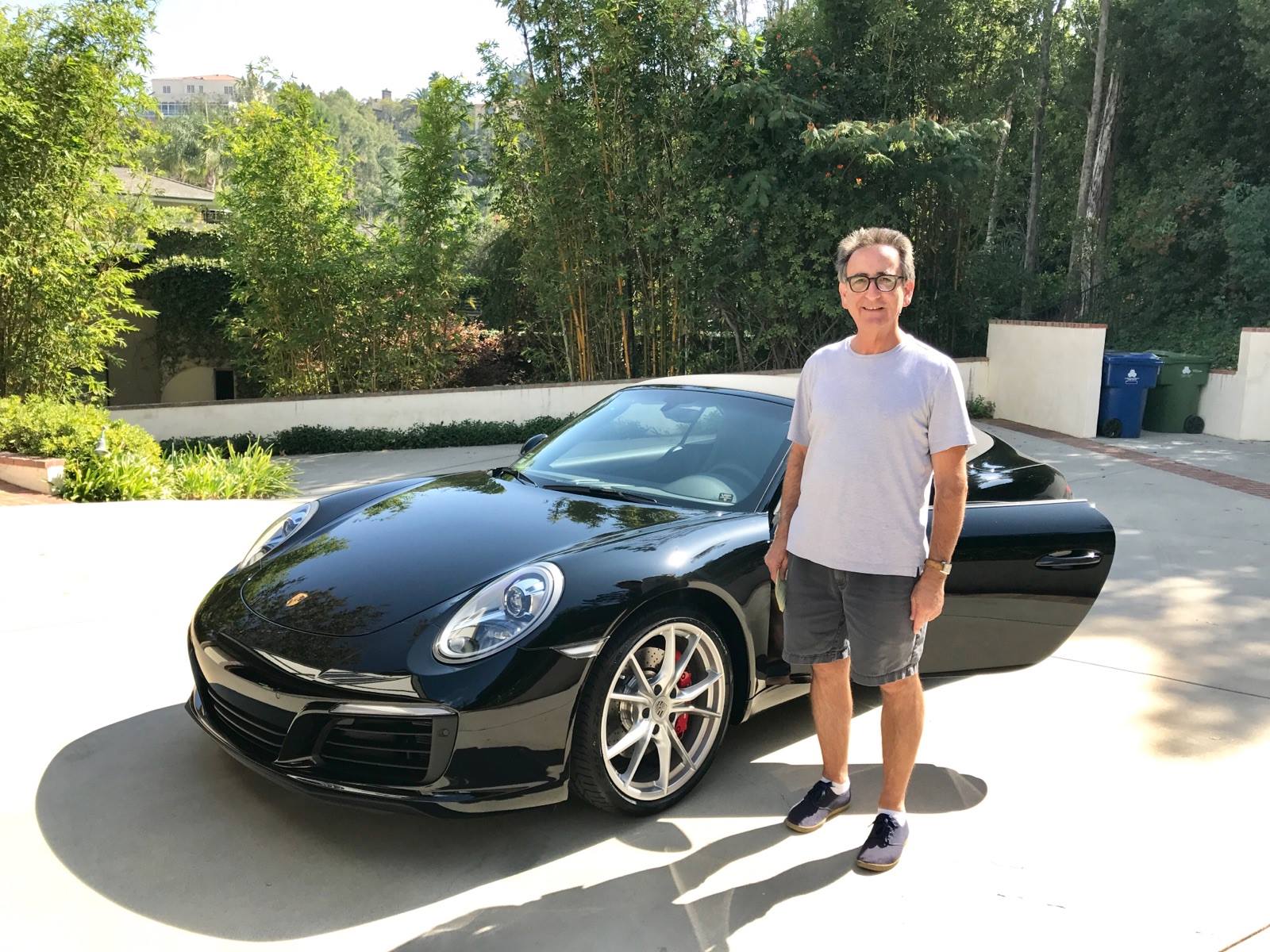 "McKenna Porsche is excellent. WOW!"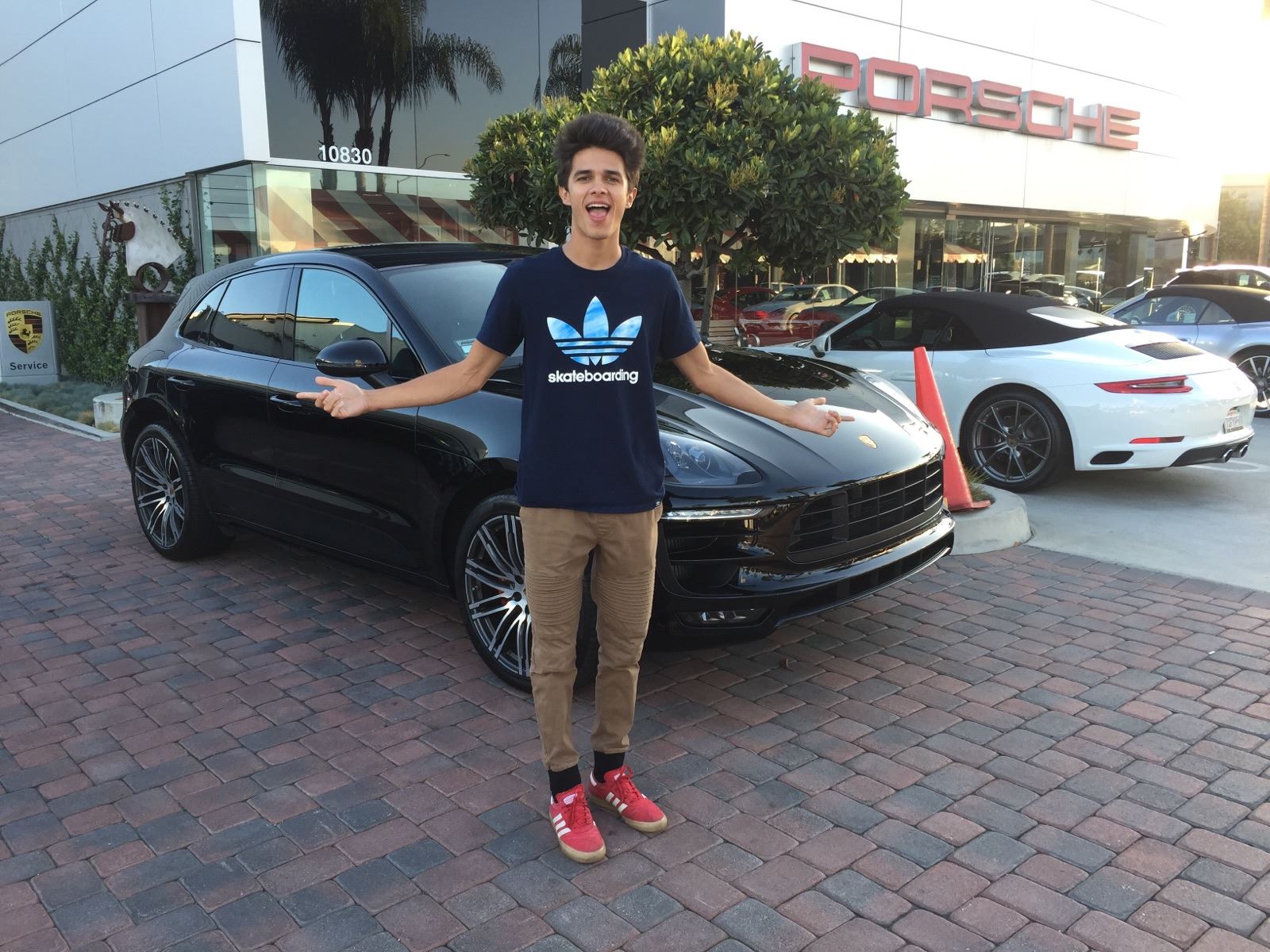 "Outstanding team effort at McKenna Porsche to make ordering our new Porsche a true pleasure! Thank you, Christine and Derek!"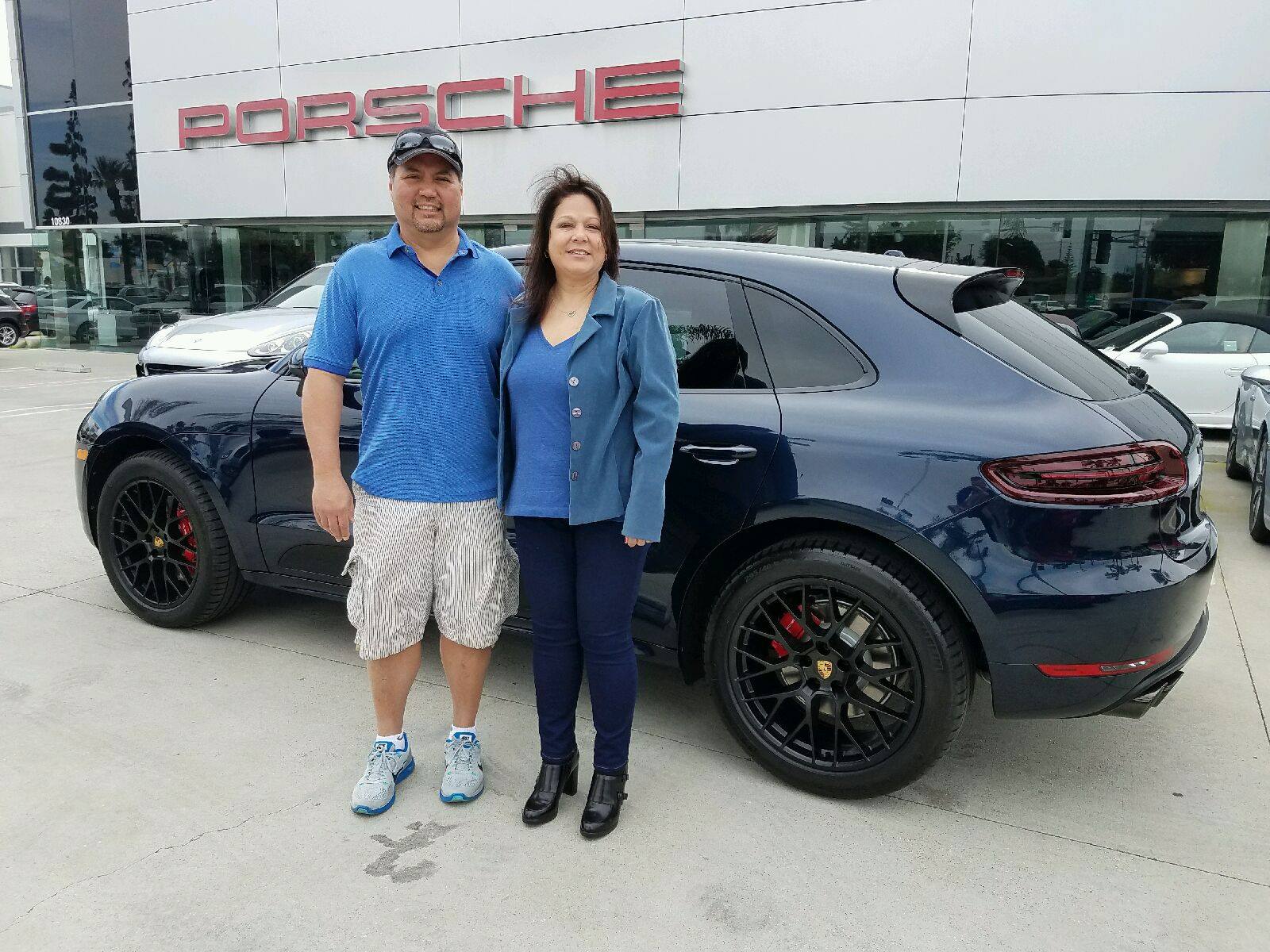 "First Porsche - excellent experience with Derek Haines at McKenna Porsche! I recommend calling him for your Porsche!"
- Robert