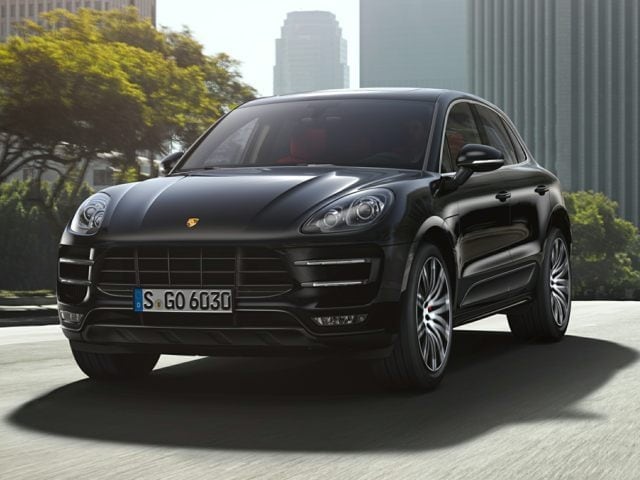 With luxurious details, turbocharged performance and an array of advanced, convenience-oriented features, there are a variety of reasons why our drivers choose to take the wheel of the Porsche Macan.
The Porsche Macan attracts Southern California drivers with its five-door, luxury design that combines practicality with a first-class experience. Under-the-hood the Porsche Macan sports a 2.0-liter four-cylinder turbocharged in-line engine, which produces an awe-inspiring 252-horsepower. Capability doesn't stop there, the Macan also comes standard with all-wheel drive.
Inside, the theme continues with rear-seat entertainment features that will keep your children or passengers entertained for miles. There's tech-savvy features in store for the driver as well, such as the new Porsche Communication Managed (PCM) system, which gives you access to all things infotainment. As we mentioned earlier, the Macan is quite luxurious with leather-wrapped upholstery, electric eight-way seat adjustment on the driver's side and filtered, three-zone automatic climate control.
To schedule an appointment for a test drive in the new Macan, simply contact us at your convenience by calling 562-239-2307. Alternatively, you can always make the short and convenient trip from Los Angeles, Long Beach, Lakewood or Whittier to our showroom in Norwalk, California.